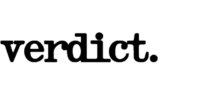 "Verdict" is one of the rising stars, reaching 75K unique visitors a month and is, probably, the most notorious fashion "judge", gathering famous fashion specialists to comment on celebrity outfits and glam events in the fashion arena.
Fashion specialists comment daily celebrities outfits from and outside Romania. All you need to know about fashion, trends, news, videos, beauty and glam in one place – verdict.ro
Website Performance and Demographics
These are some key points of our audience profile and our performances based on SATI, for verdict.ro
Unique monthly visitors
75.121
Monthly impressions
451.901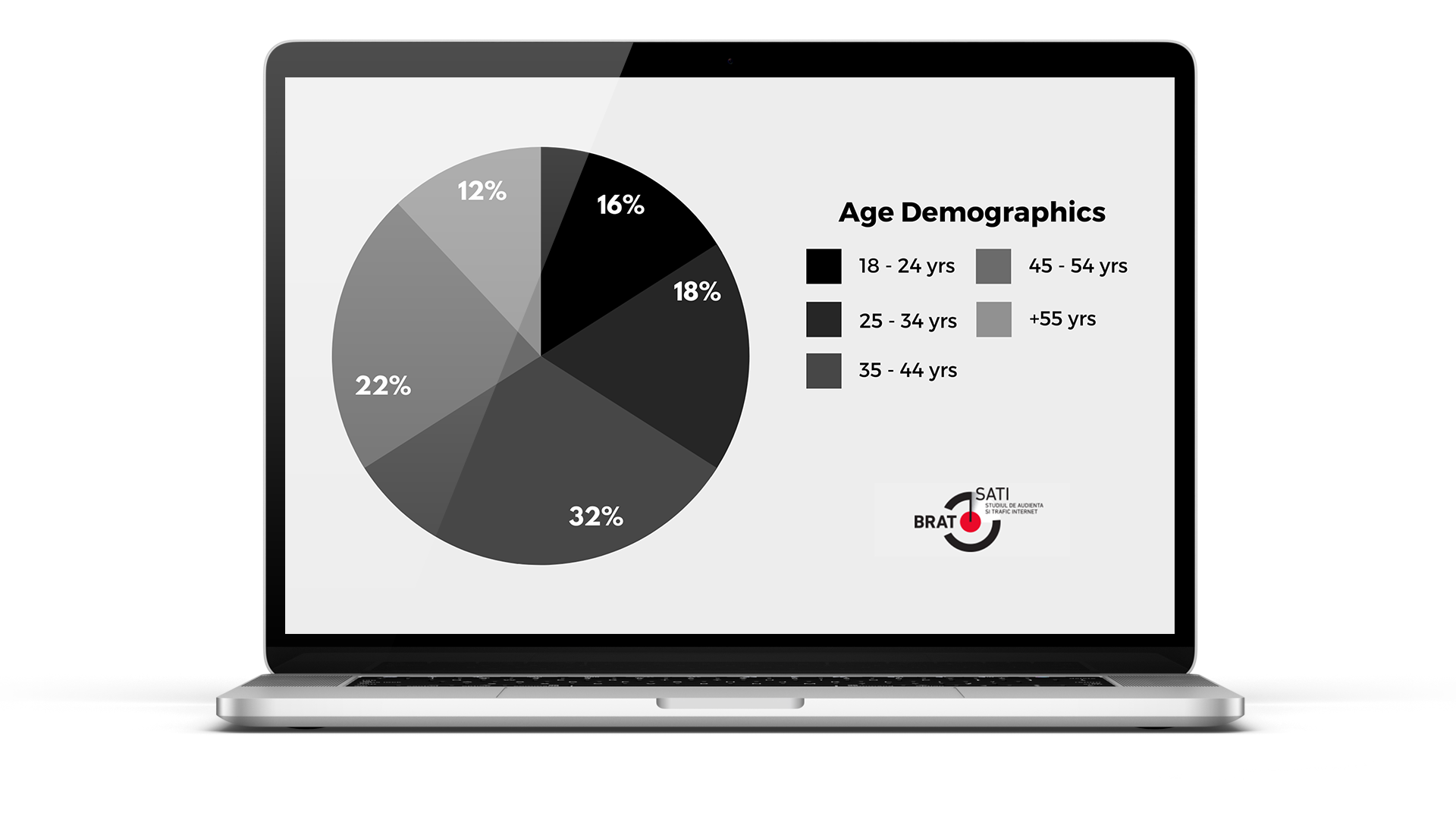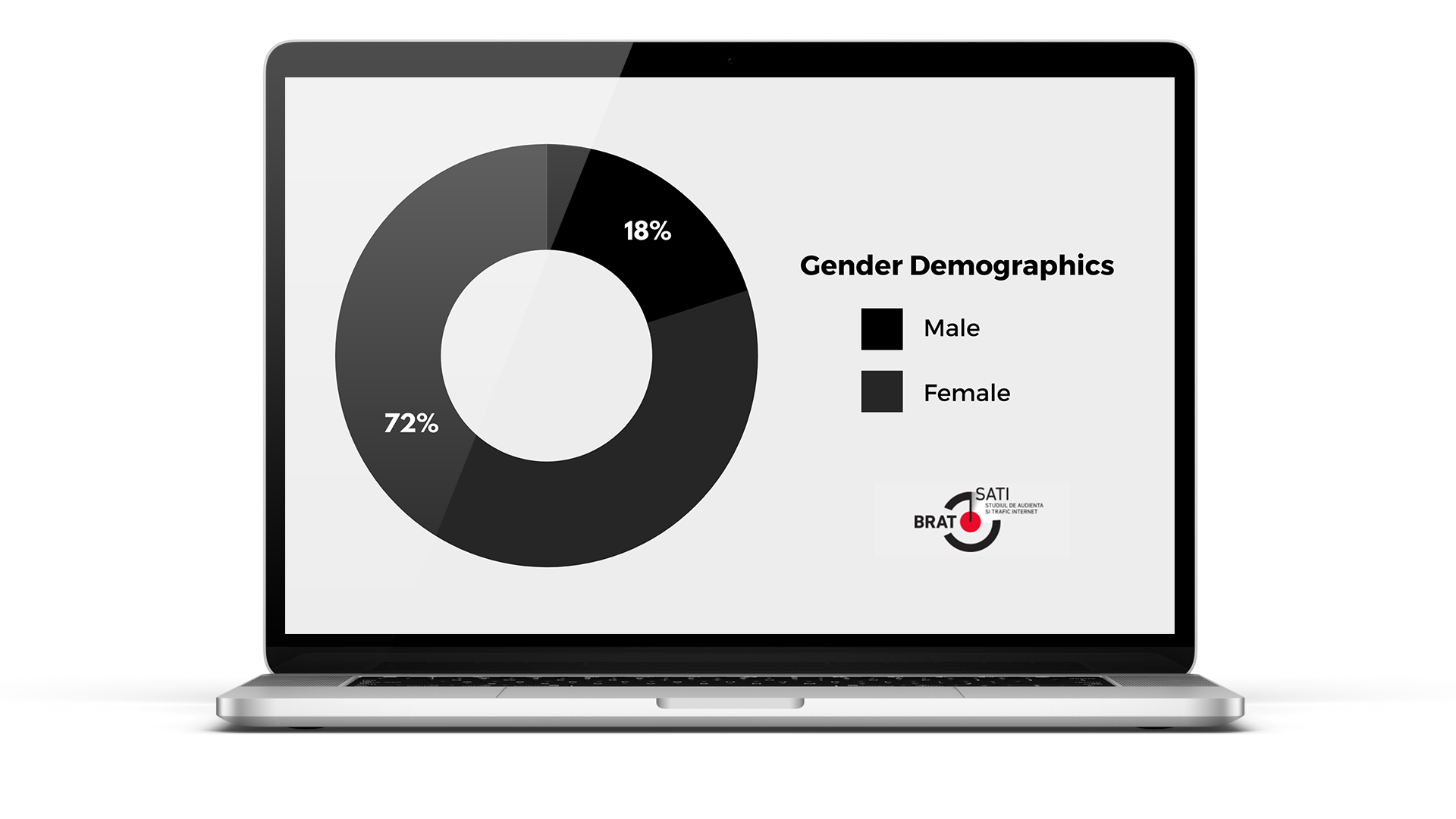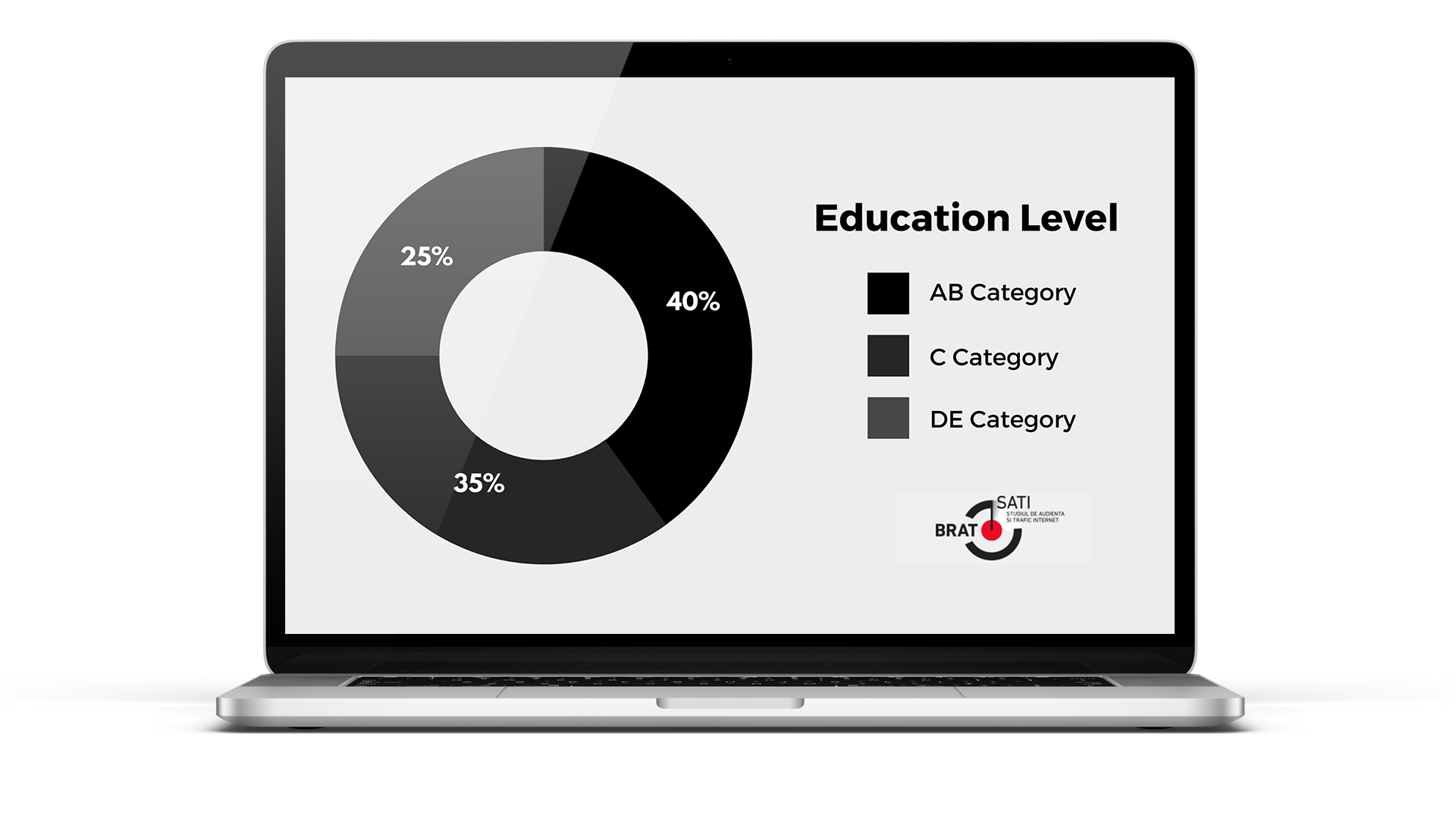 14%
Just 14% of our visitors access our website through desktop.

2%
Only 2% of our visitors use the tablet as a way to read news on verdict.ro

84 %
84% of verdict.ro visitors use mobile as a main source of information and this shows that they are constantly connected
Presence on multiple social channels
Grow your brand's presence through our social networks