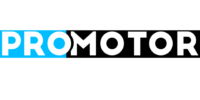 Promotor is the most popular automotive news website in Romania that brings together each month 1M unique car enthusiasts who seek to be up to date with the latest information available about the auto industry.
Promotor offers daily information on the latest car models and trends. Up to date test reviews, exciting news and helpful advice for any driver.
The most popular automotive news website in Romania, with a history that started 14 years ago as online presence for the TV show Promotor. 
Website Performance and Demographics
Promotor.ro is the #1 automotive online publication in Romania. These are some key points of our audience profile and our performances based on SATI. 
Unique monthly visitors
1.160.448
Monthly sessions
2.060.266
Monthly impressions
7.319.867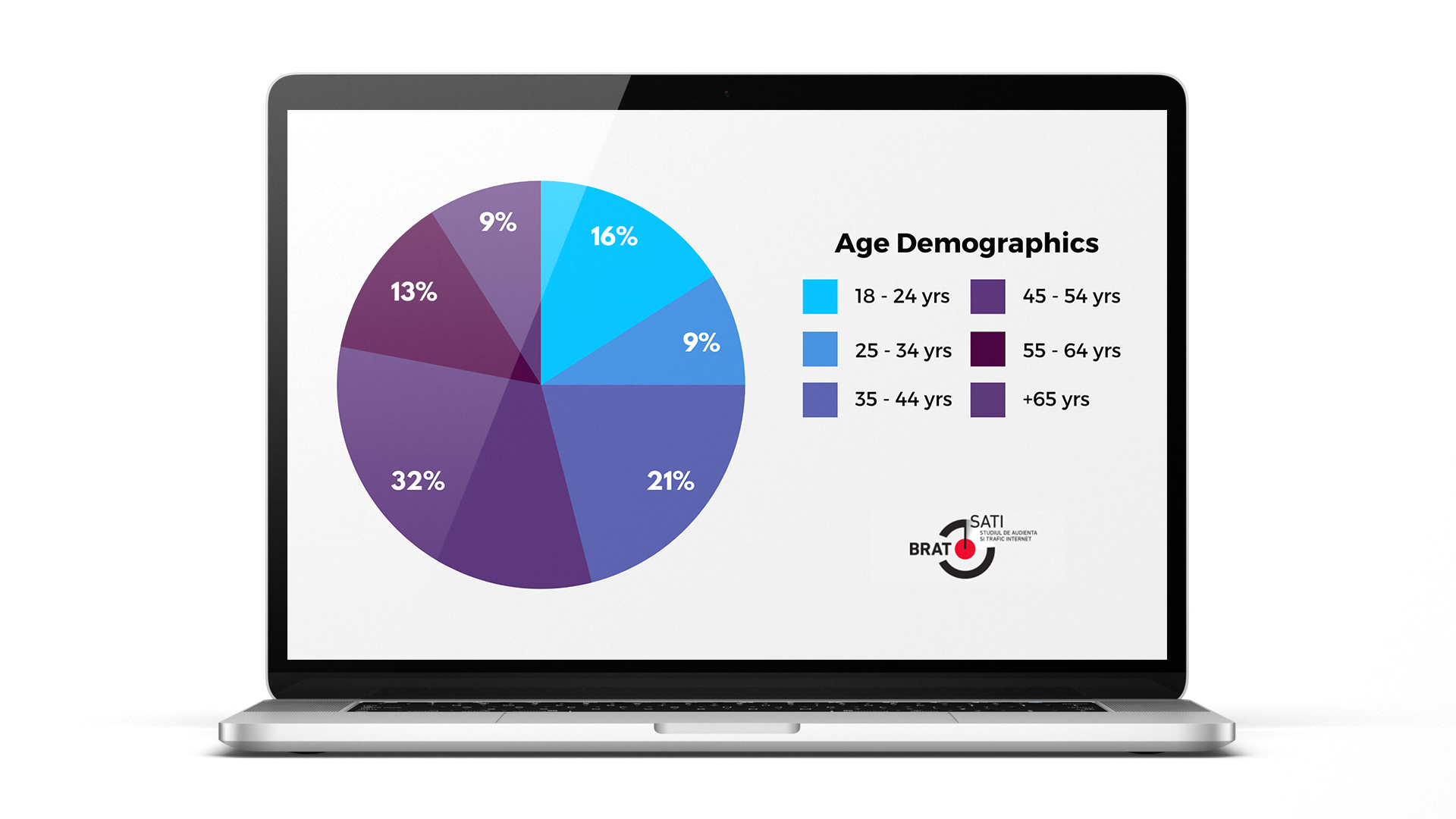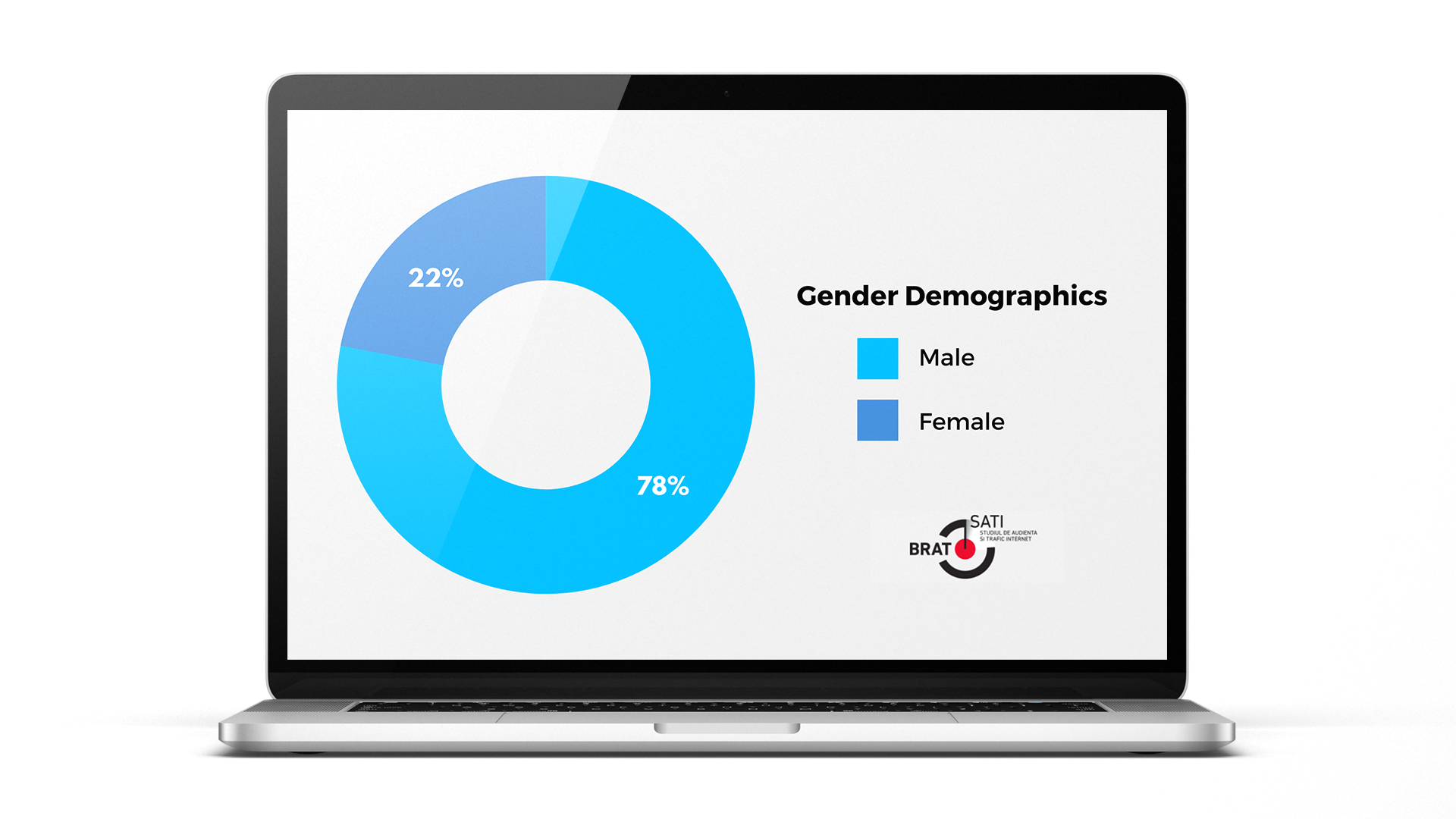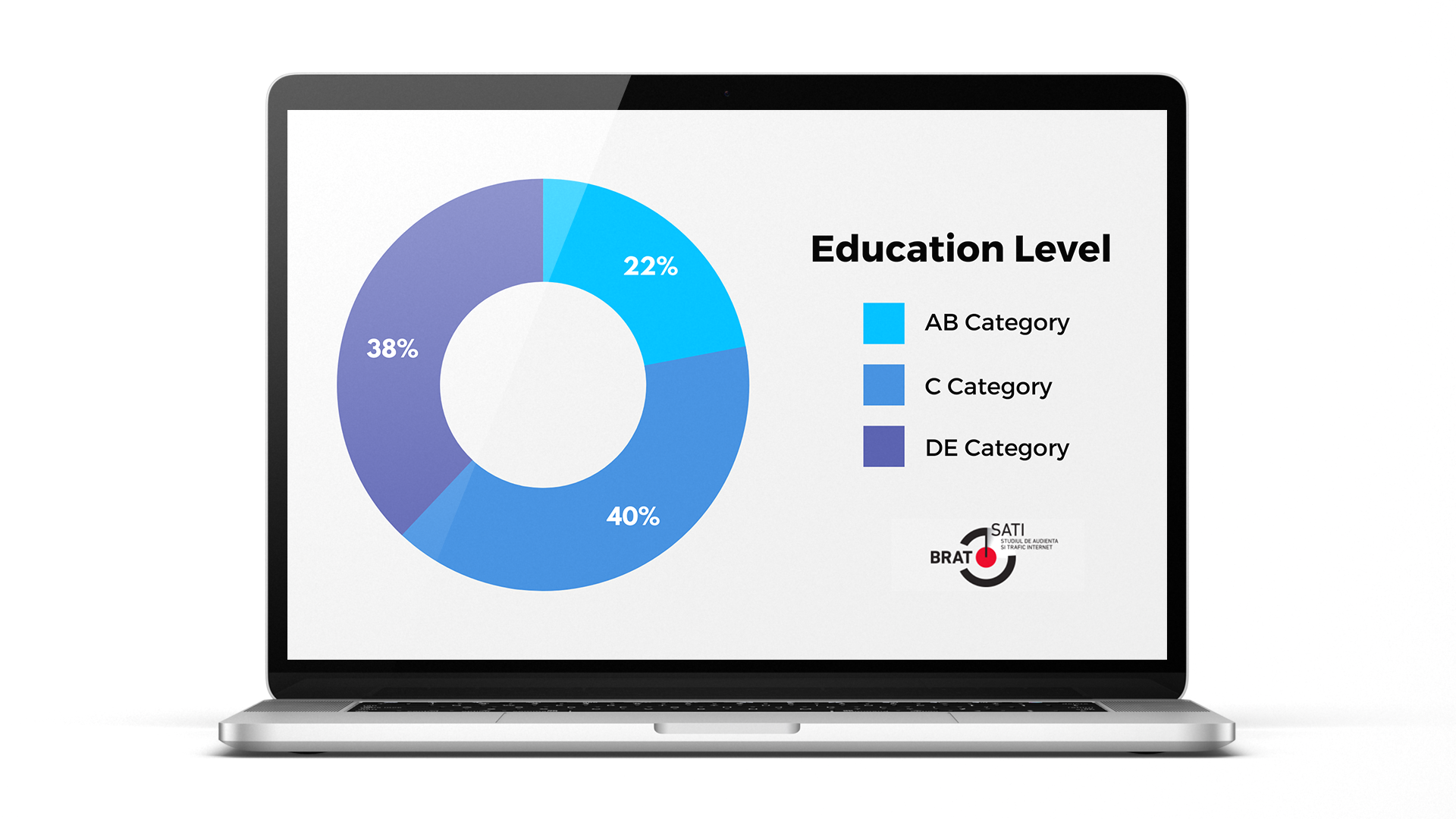 12%
Just 12% of our visitors access our website through desktop.

2%
Only 2% of our visitors use the tablet as a way to read news on promotor.ro

86 %
86% of promotor.ro visitors use mobile as a main source of information and this shows that they are constantly connected
Presence on multiple social channels
Grow your brand's presence through our social networks