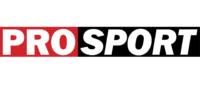 Prosport is the record holder newspaper in Romania; the first full-colour newspaper, the first sports paper with over 100k units sold. And, with over 3 million unique visitors a month, we can proudly say that the legacy continues.
From 1997 Prosport established itself as one of the leading sport journals in Romania covering breaking news & sporting events nationaly and worldwide.
Today prosport.ro is one of the most powerful online sport publication in the country where users can find breaking news & live sports coverage including results, video, audio and analysis on Football, Tennis, Handball, F1 and many relevant sport topics.
Website Performance and Demographics
One of the most visited websited in Romania, prosport.ro is in top 3 online sport publications in Romania. Here are some key points about our audience profile and our performances based on SATI. 
Unique monthly visitors
2.751.715
Monthly sessions
14.625.744
Monthly impressions
49.064.452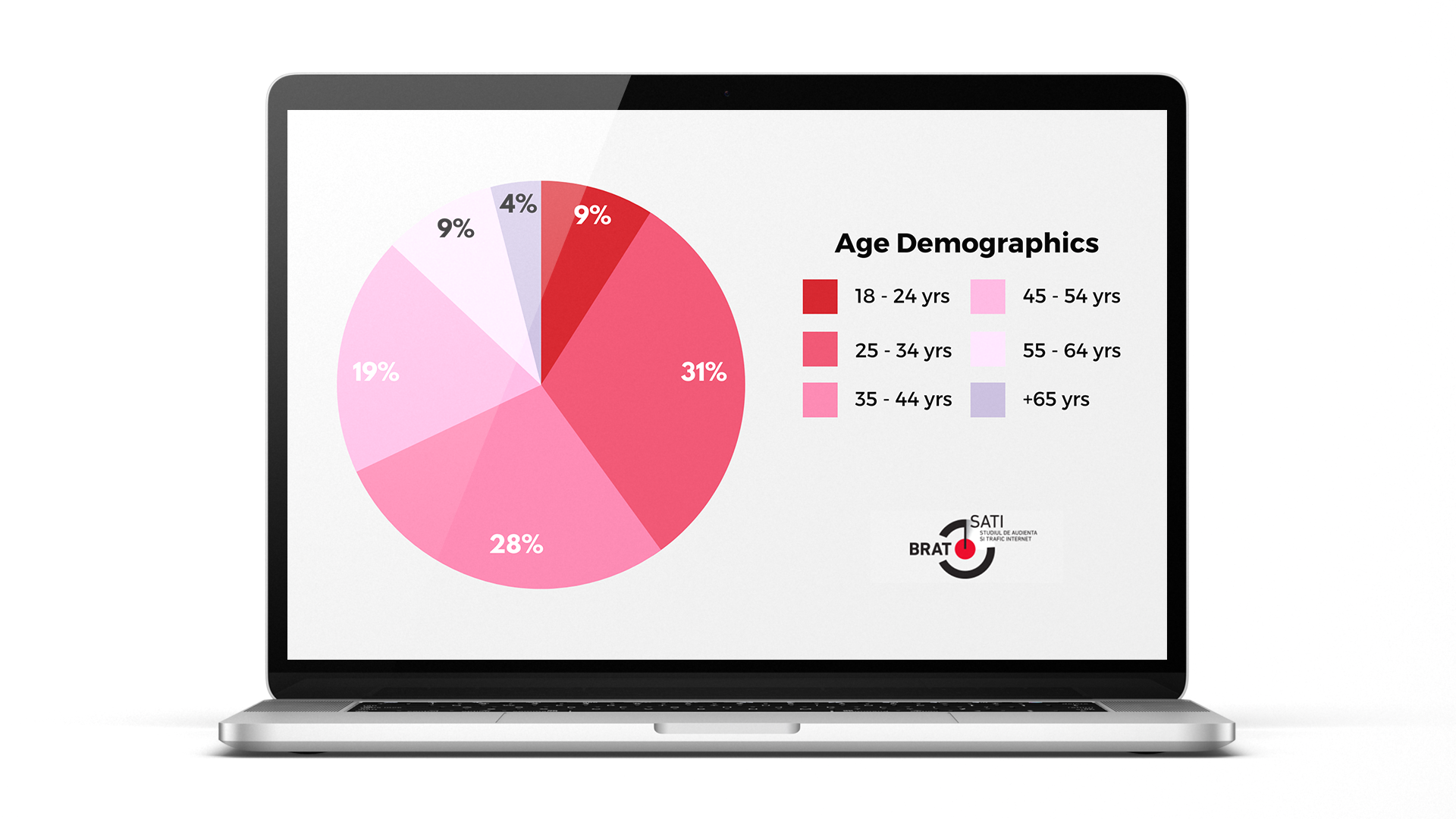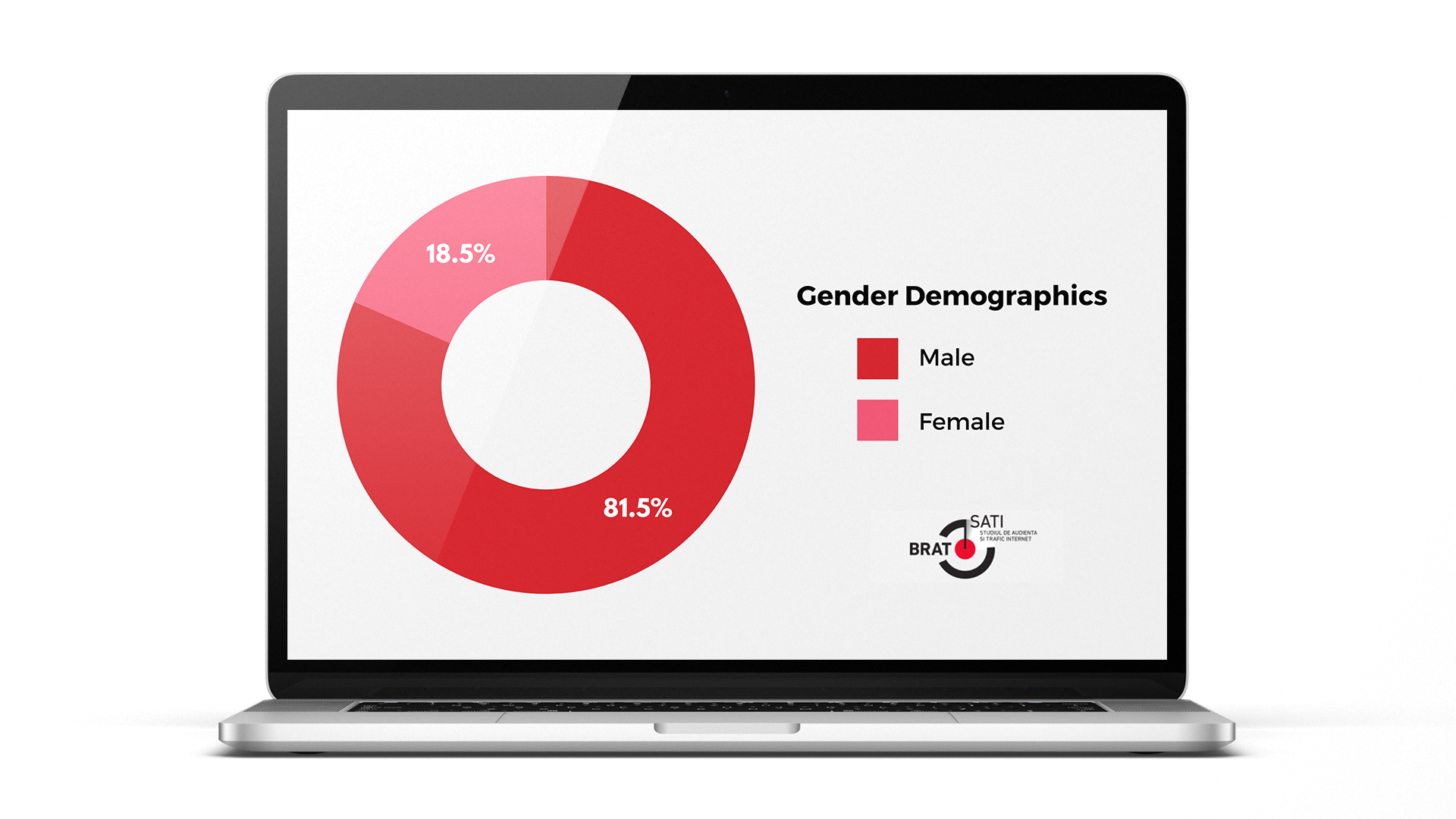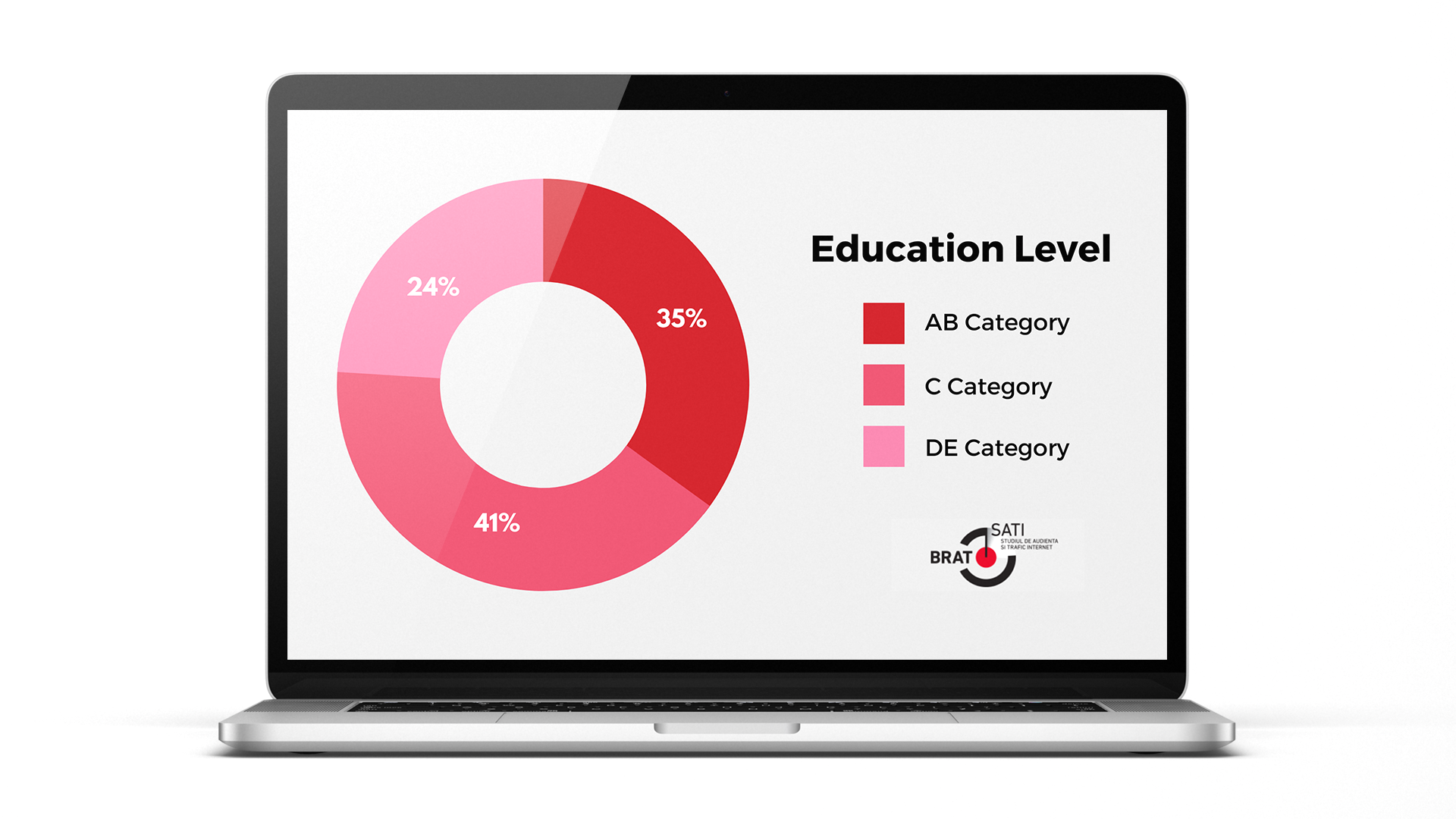 16%
Just 15% of our visitors access our website through desktop.

2%
Only 2% of our visitors use the tablet as a way to read news on prosport.ro

82 %
82% of prosport.ro visitors use mobile as a main source of information and this shows that they are constantly connected
Presence on multiple social channels
Grow your brand's presence through our social networks