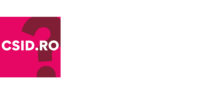 "Ce se intampla Doctore?" the home of over 2 million unique visitors a month, people who want to be up to date with the most important and trustworthy health, diet or beauty news and want to find out relevant tips.
Ce se întâmplă doctore? started as a glossy magazine for women in Romania. The magazine was launched in October 2005 and was aimed at women aged 18-35 in urban areas. Unlike other publications for women in Romania, the magazine was focusing on healthy living.
The www.csid.ro platform was launched in 2007, being the online version of the number 1 brand of healthy lifestyle in Romania. The platform contains several sections with articles, information and databases made in collaboration with doctors and medical clinics.
The csid.ro website has as main sections health, beauty, diet, sports, child growth and development and psychology. The site also contains an important section of videos, with interviews and information on health and healthy living. Also, the online platform also contains a section dedicated to events that are organized with the participation of specialists and readers. The editor-in-chief of the platform is Beatrice Osanu.
Website Performance and Demographics
The most visited medical website in Romania, csid.ro is the #1 online medical publication in Romania. These are some key points of our audience profile and our performances based on SATI. 
Unique monthly visitors
2.168.730
Monthly sessions
3.761.108
Monthly impressions
8.250.896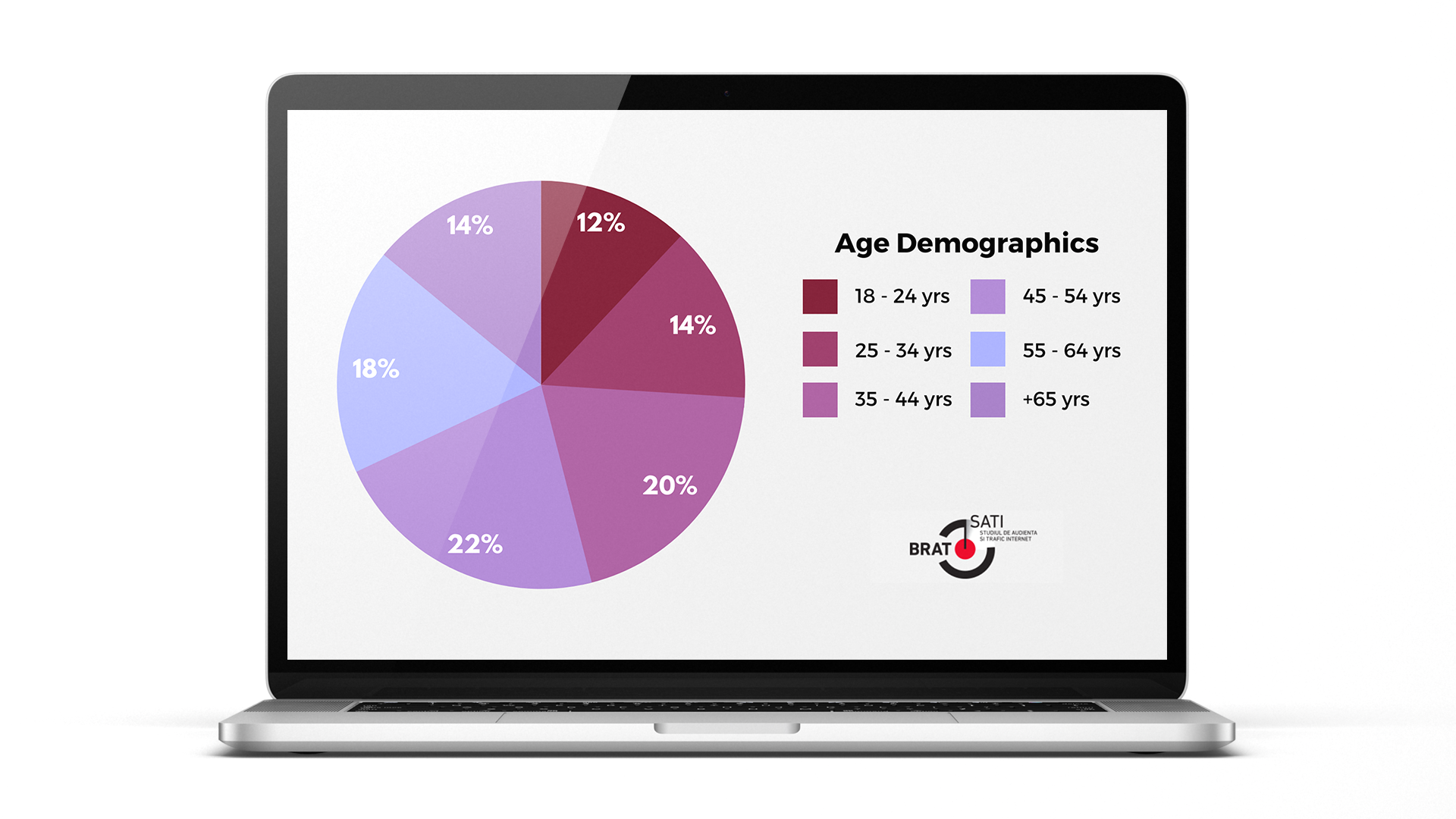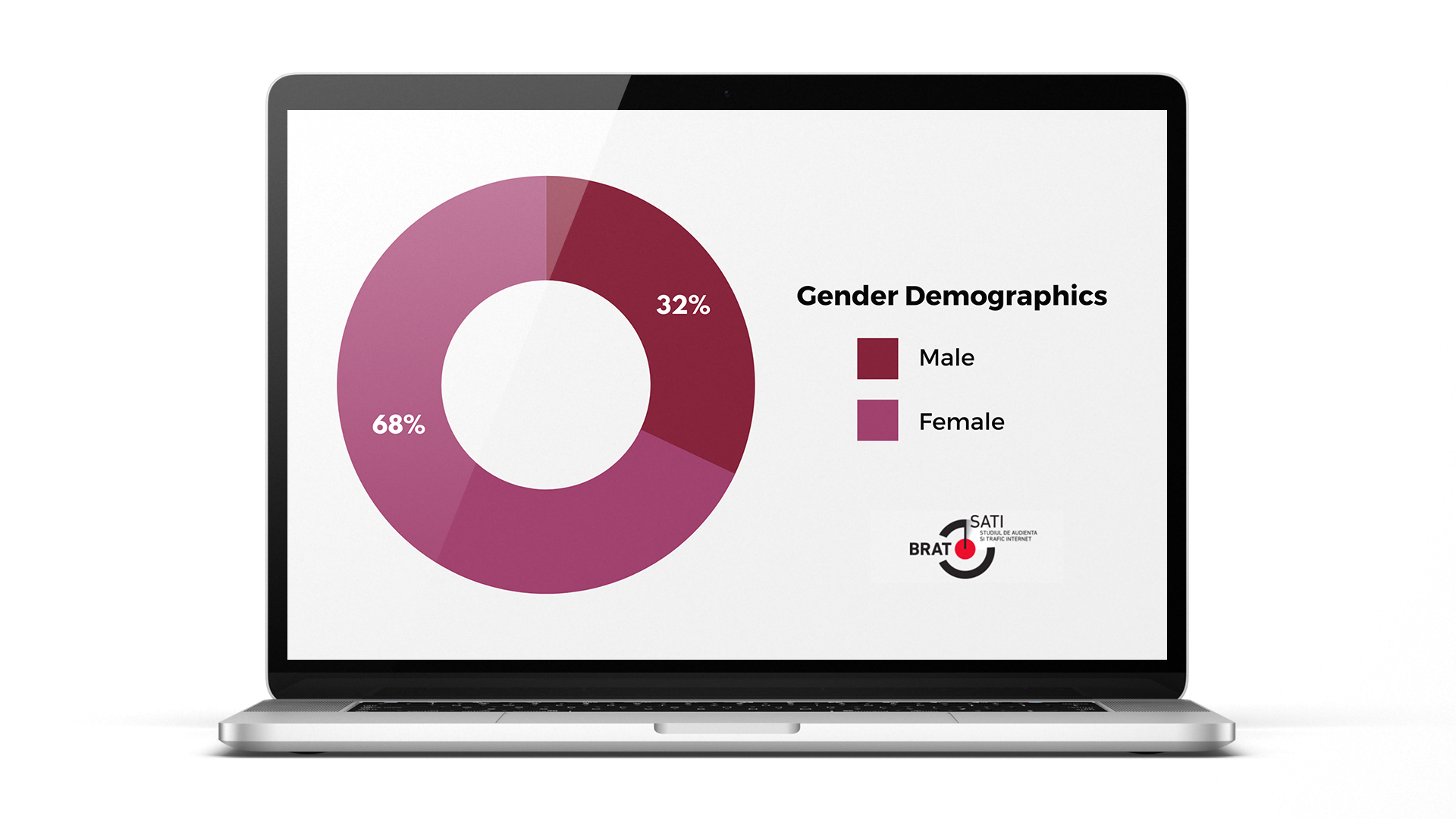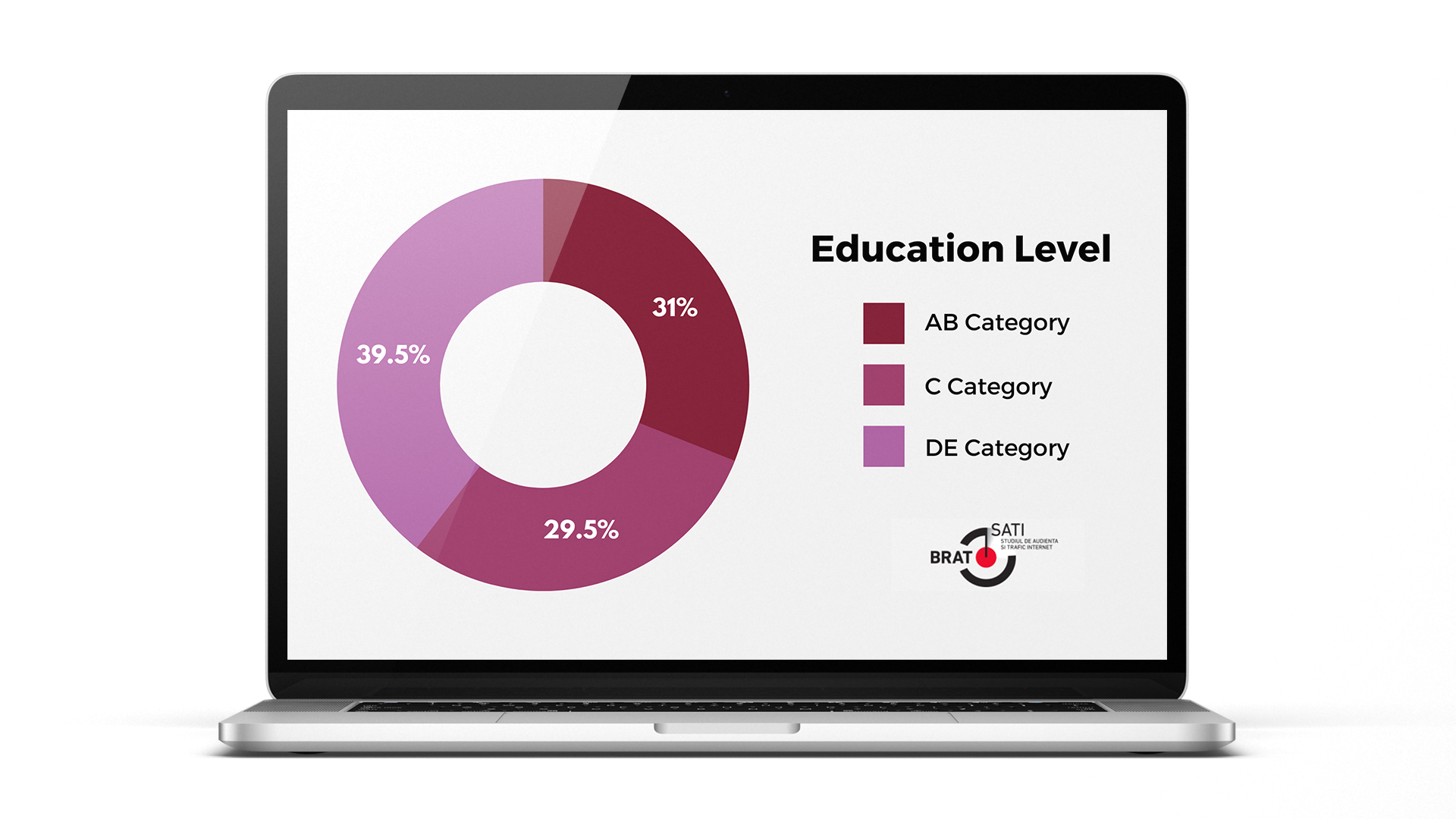 13%
Just 13% of our visitors access our website through desktop.

2%
Only 2% of our visitors use the tablet as a way to read news on cancan.ro

85 %
85% of csid.ro visitors use mobile as a main source of information and this shows that they are constantly connected
Presence on multiple social channels
Grow your brand's presence through our social networks