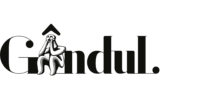 Gândul brings to 2.7 million unique visitors a month relevant, real-time news, ranging from politics, economics, culture, lifestyle to world news.
Gândul is a Romanian newspaper, launched on May 4, 2005 by an editorial team led by Cristian Tudor Popescu (director), Mircea Dinescu (senior editor), Adrian Ursu, Lelia Munteanu, Bogdan Chirieac, editors-in-chief.
The website gandul.ro was launched in 2007 and since then is one of the most respectable online news publications in Romania. We're impartial and independent, and every day we create distinctive, quality content which inform, educate and entertain thousands of romanians.
Website Performance and Demographics
One of the most visited websited in Romania, cancan.ro is the #1 tabloid online publication in Romania. These are some key points of our audience profile and our performances based on SATI. 
Unique monthly visitors
2.894.011
Monthly sessions
6.279.489
Monthly impressions
9.77.608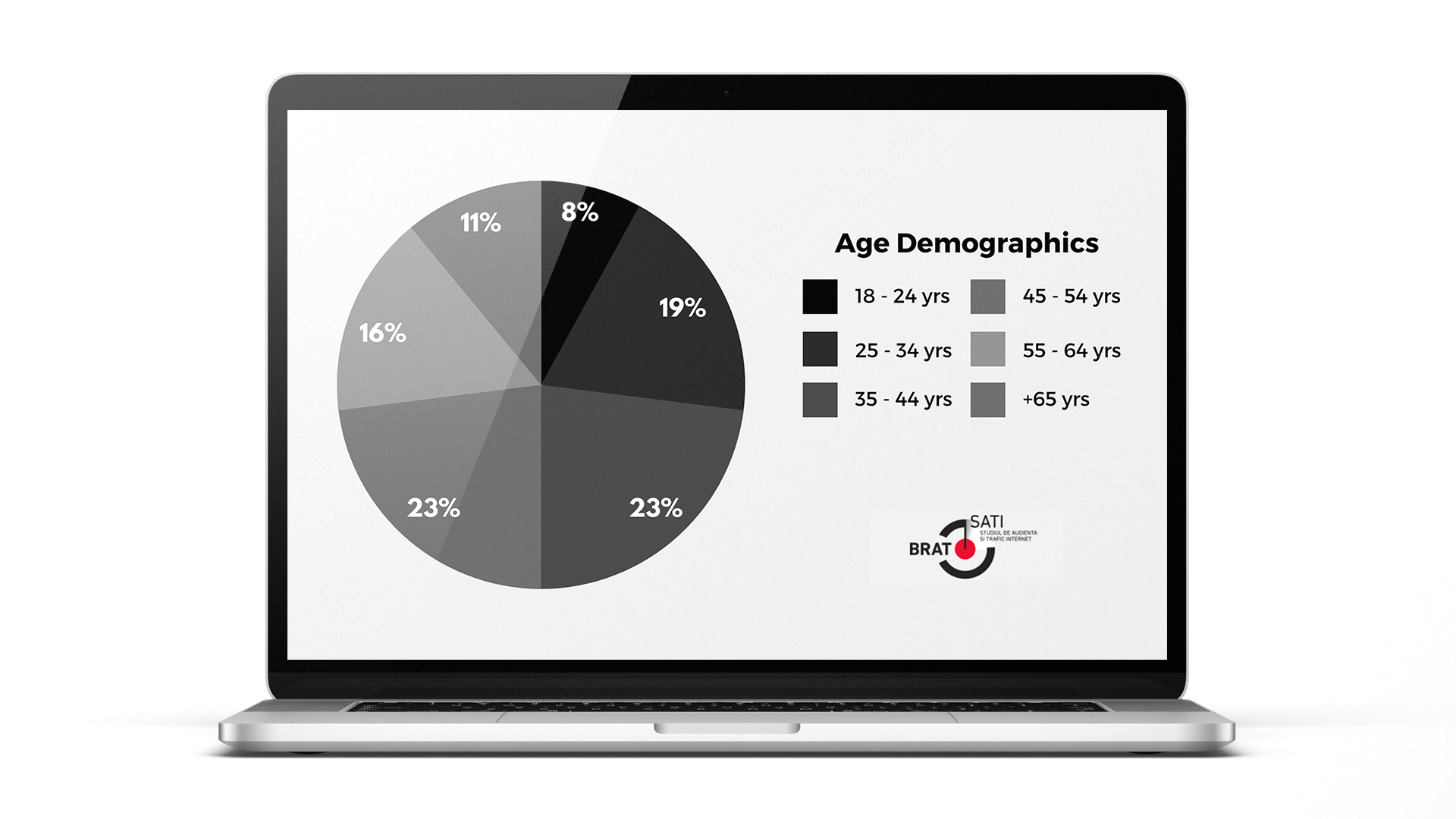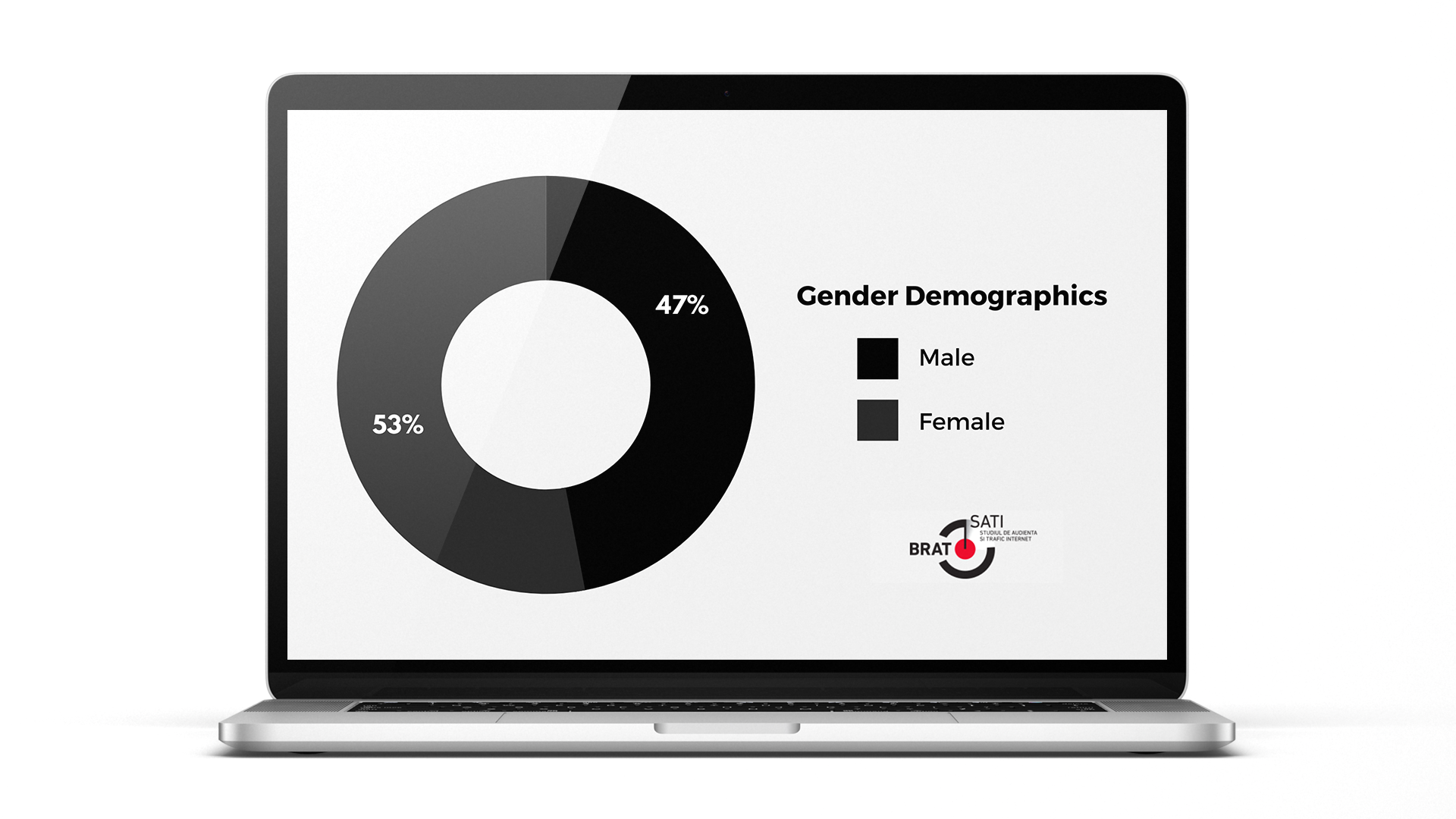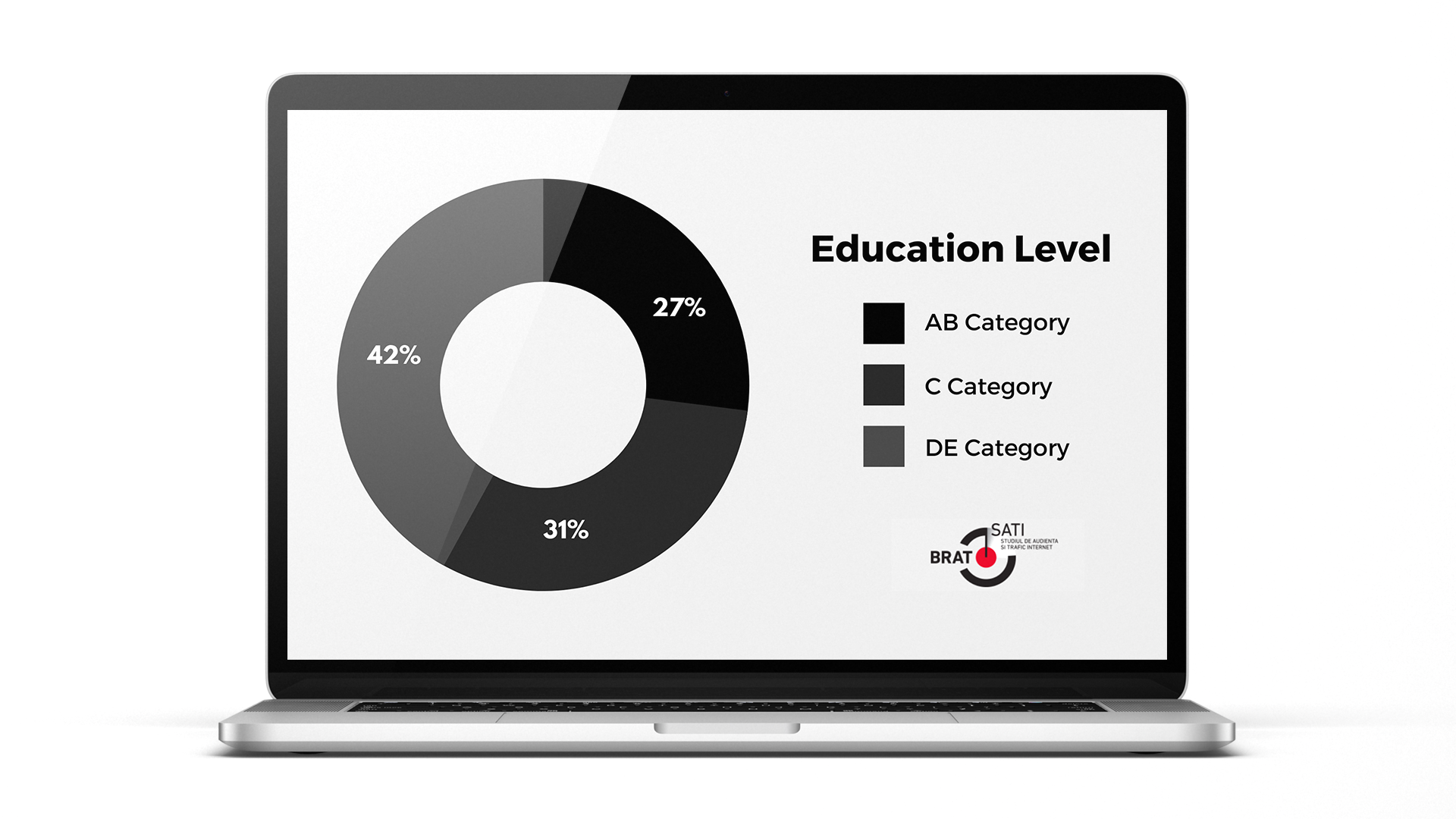 20 %
Only 20% of our visitors access our website through desktop.

2%
Only 2% of our visitors use the tablet as a way to read news on gandul.ro

78 %
78% of gandul.ro visitors use mobile as a main source of information and this shows that they are constantly connected
Presence on multiple social channels
Grow your brand's presence through our social networks