OUR SPECIALISTS
Our Executive Team Members
Our team is  ready to provide our clients with a full-service from media support and implementation, AD design and video or event production. Our team is passionate, driven, artistic, and utilizes state-of-the-art technology to capture the unique story of each collaboration.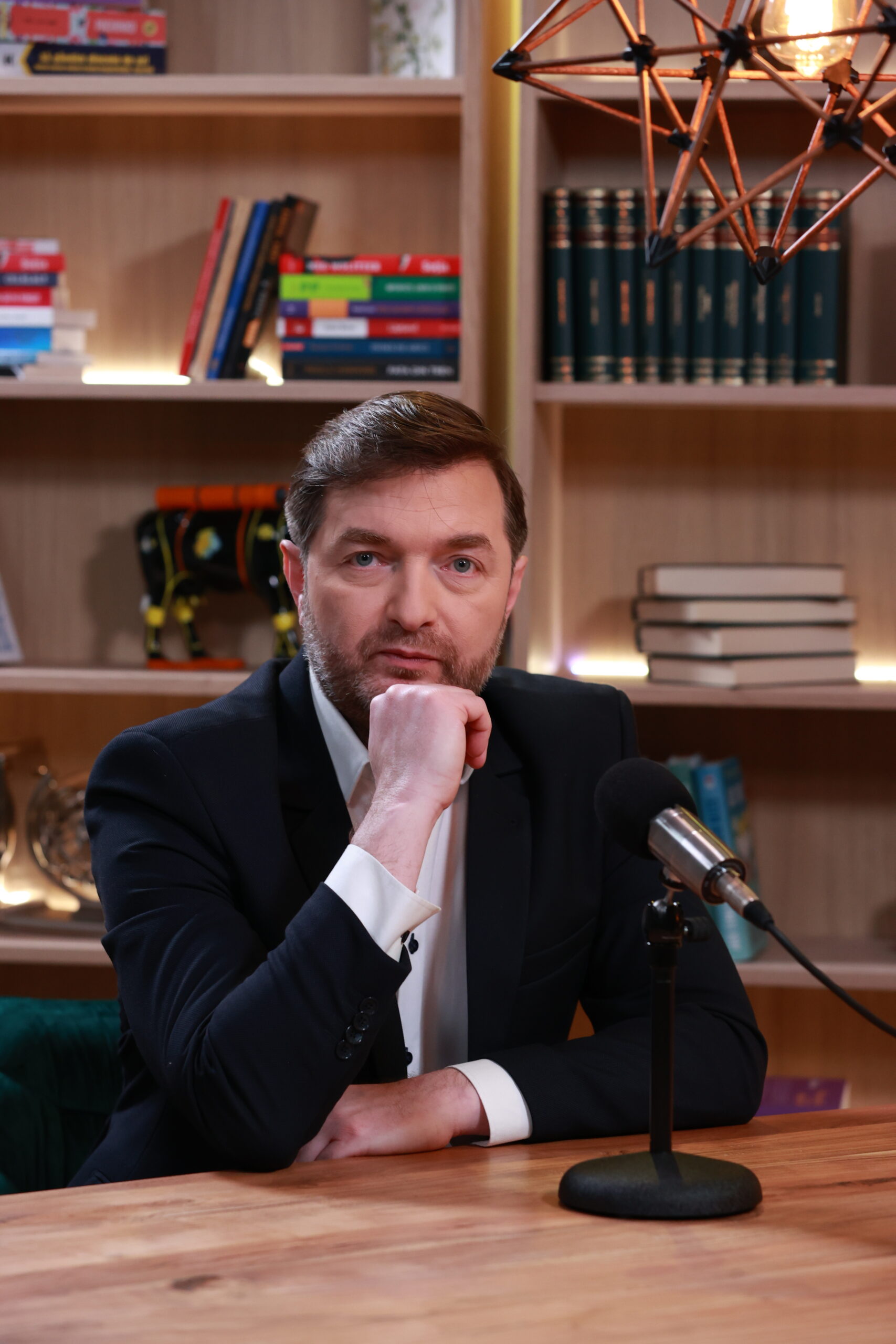 Editorial Director
Adrian Artene
Adrian Artene has been publishing in the national press since 1996. A quarter of a century of journalism. Of which – for a decade – he was a special reporter in the Investigations Department of the ZIUA newspaper.
He polished his writing in the editorial offices of "România Libera" and "Jurnalul Naţional", he was the editor-in-chief of the dailies "Averea" (rebranded "Click"), "Cancan" or "Naţional", and today he is the editorial director of the press group Gândul Media Network.
He coordinates, among others, "Gândul", "ProSport", "Cancan", "Ciao", "Promotor", "Descopera", "ApropoTV" or "Ce se intampla doctore?".
He presented shows with a consistent audience on B1TV, Kanal D and Acasă TV. A double degree in Journalism and Law, he also graduated with two master's degrees in Theology and Criminal Sciences. He is the author of the book "State Mafia", but also of the volumes of poems "Loves for which God also cried" and "The punctuation of love". He is a member of the Union of Professional Journalists and, at the same time, of the Union of Romanian Composers and Musicologists. He has won numerous awards for the investigative press, as well as literary awards.

WHAT DO YOU NEED?
Contact Our Awesome Team
Please get in touch if you have any questions / enquiries regarding advertising opportunities in our publications.