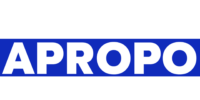 Apropotv.ro comes with information from the world of film, music and arts.
TV series, commercials, feature films, information about actors and stars all aggregated in a creative and easy to follow format.
Website Performance and Demographics
These are some key points of our audience profile and our performances based on Google Analytics, for apropotv.ro
Unique monthly visitors
176.988
Monthly impressions
692.981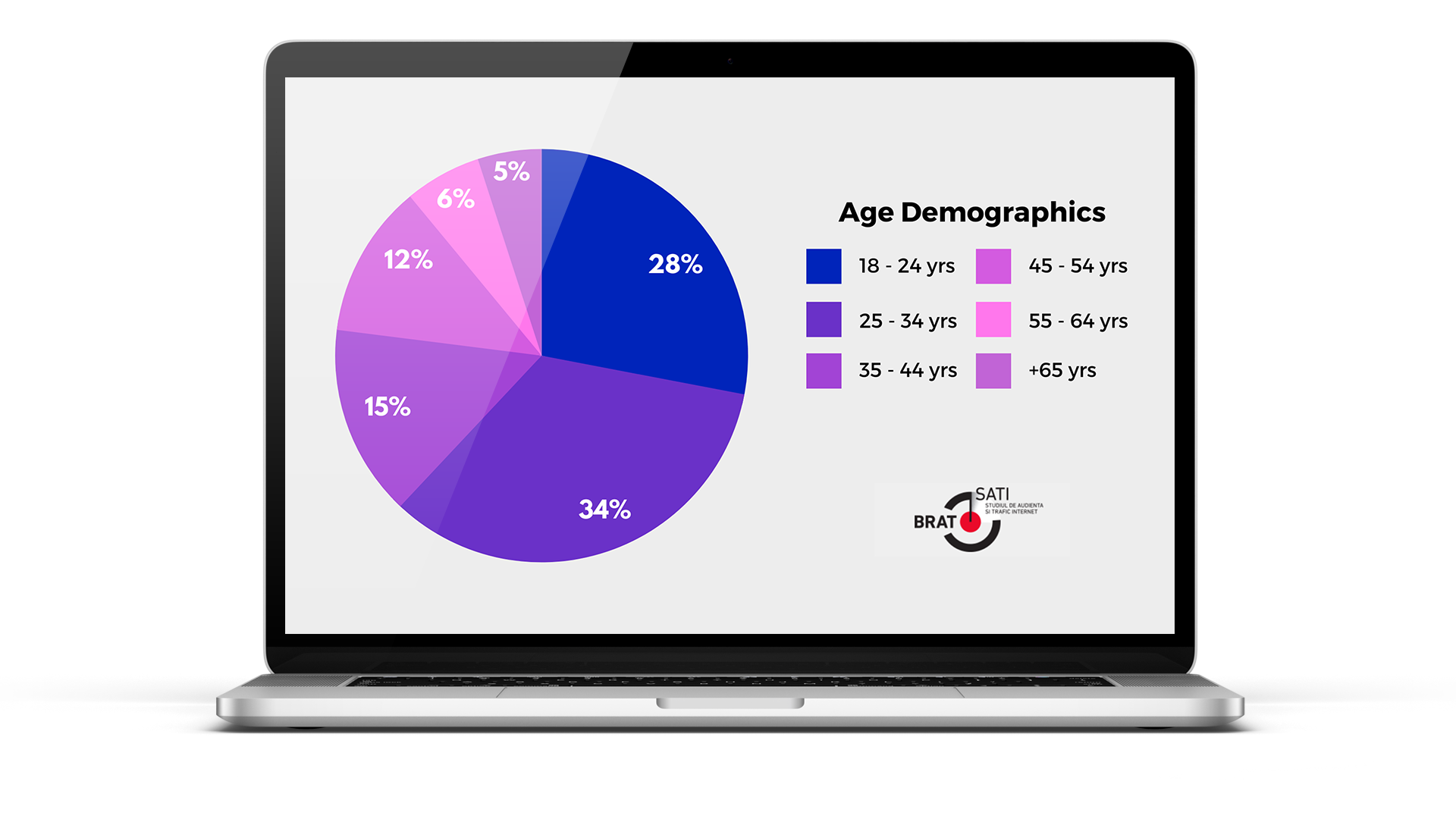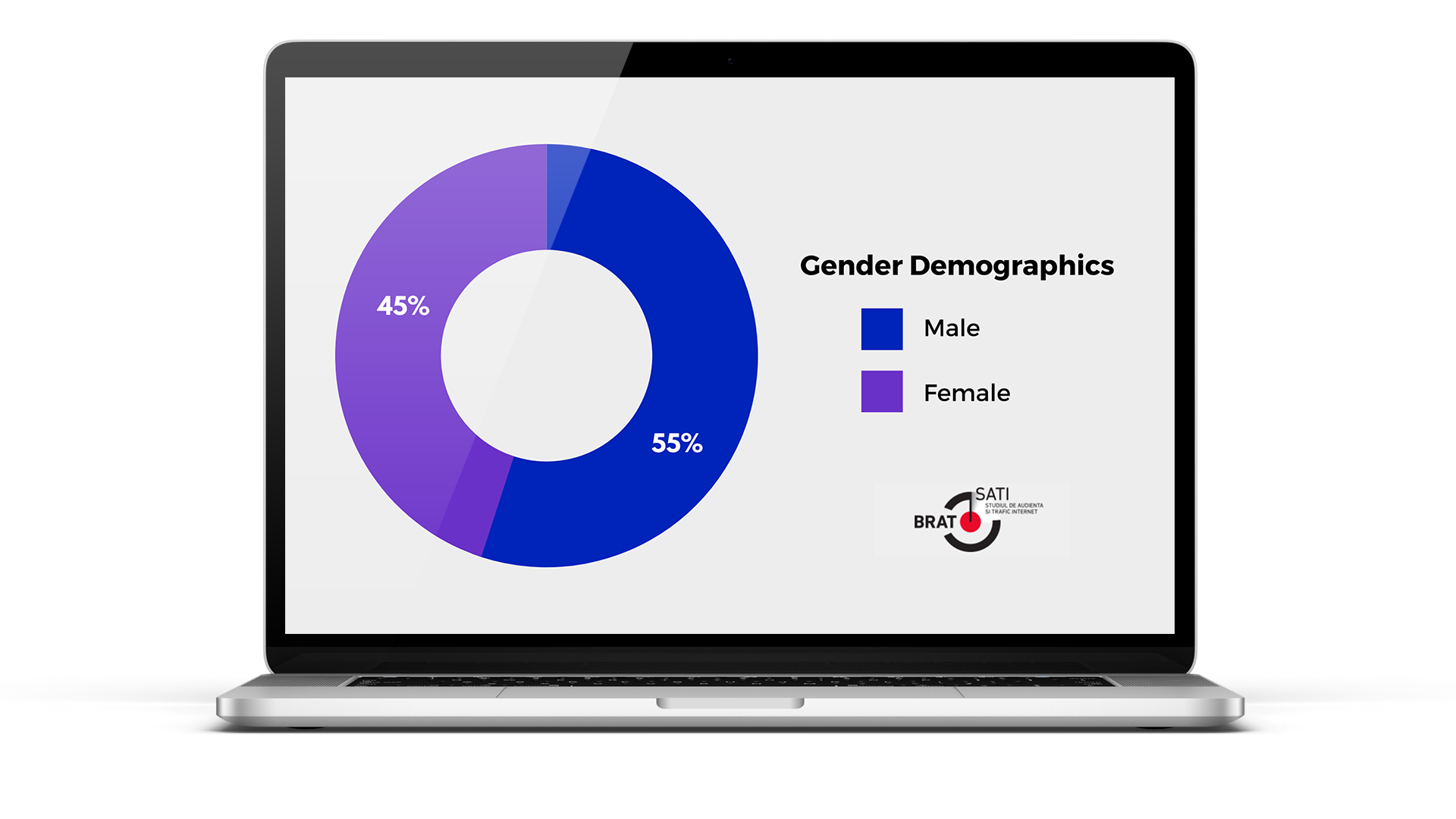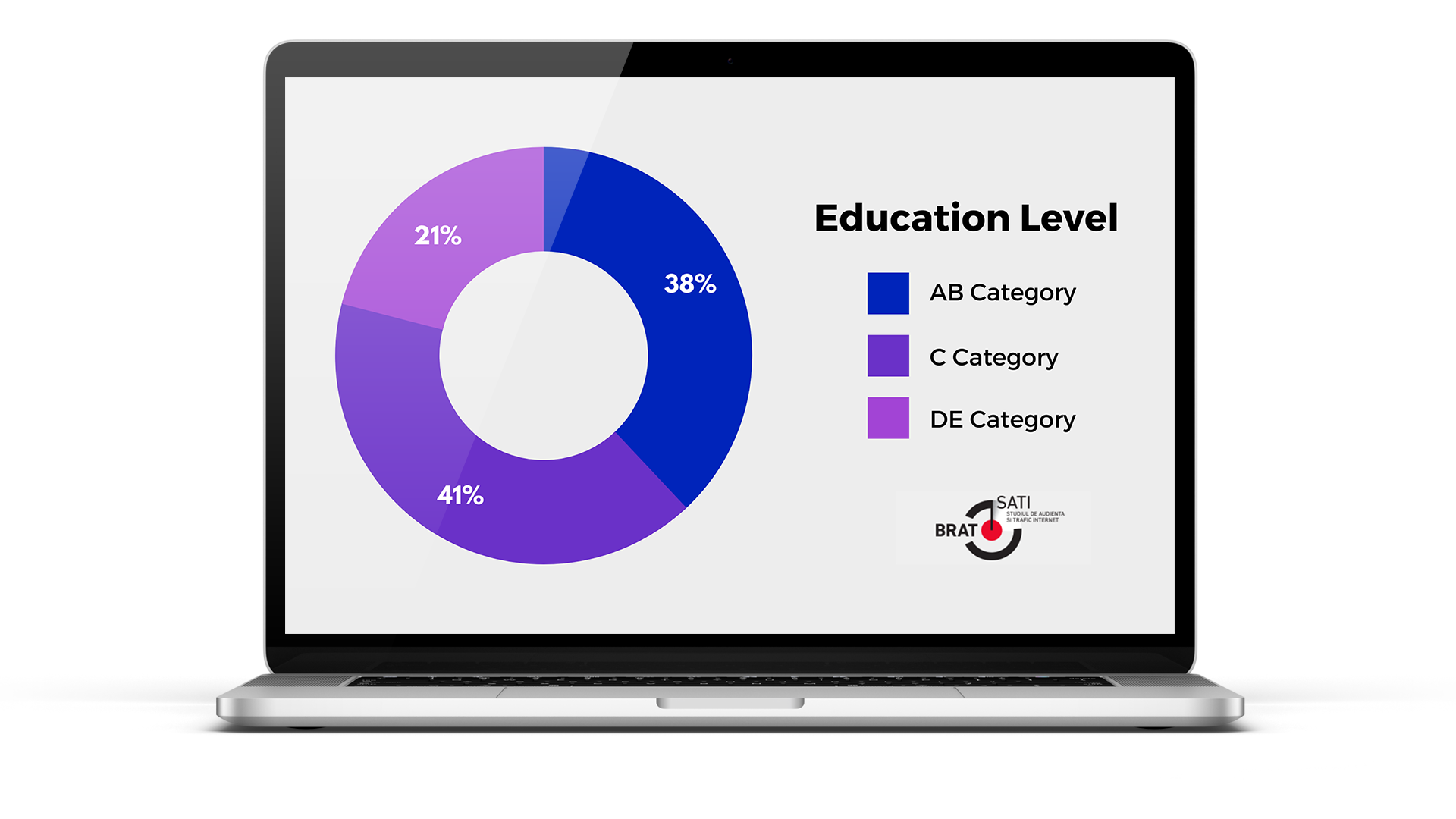 36%
Around 36% of our visitors access our website through desktop.

4%
Only 4% of our visitors use the tablet as a way to read news on apropotv.ro

60 %
60% of apropotv.ro visitors use mobile as a main source of information.
Presence on multiple social channels
Grow your brand's presence through our social networks