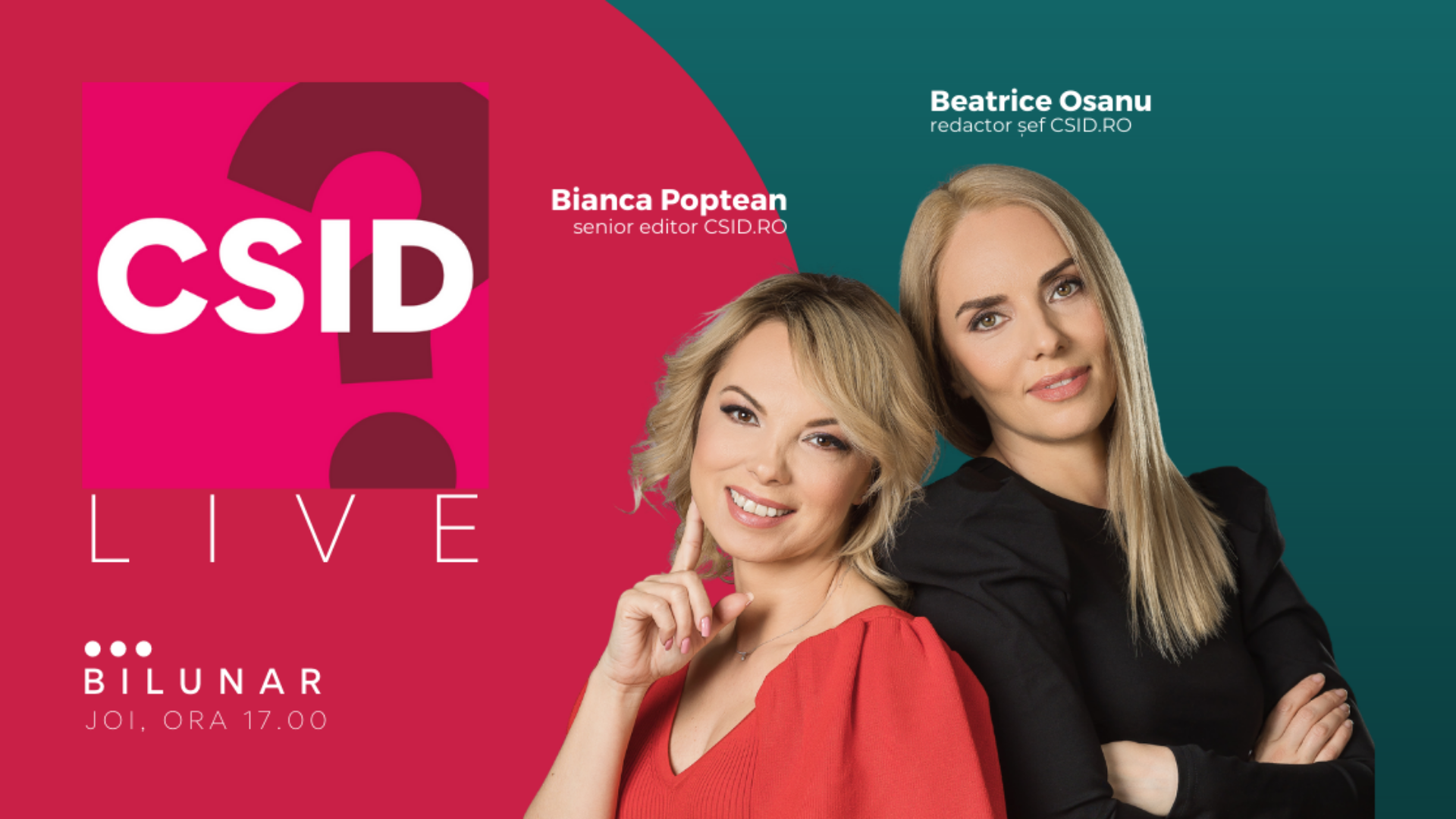 Description
CSID.RO LIVE aims to bring in the public eye specialists from various CSID fields (doctors, nutritionists, fitness trainers, psychologists), celebrities, but ordinary people, in an exchange of ideas related to the topics of the day (covid 19, vaccination), but also to topics of general interest, seasonal (weight loss, as we read the labels, bodyshaming, menopause, teeth whitening, toxic relationships, when we go to a psychologist, the danger of alcohol consumption, myth and truth about gluten).
Show Distribution
Full Show
Website – csid.ro
Facebook – Ce se întâmplă, doctore?
Youtube – Ce se întâmplă, doctore?
Video Cuts
Website – Articles with video embeded on csid.ro
Facebook – Ce se întâmplă, doctore?
Youtube – Ce se întâmplă, doctore?
Tik-Tok – @ceseintampladoctore
Instagram – @ceseintampladoctore
Online and social media performances
Impressions on csid.ro : 3,400 / article (average)
Reach in Facebook (average): 1,500 accounts / post
Reach in Instagram (average): 500 accounts / postare
Video views (average) YouTube: 1,890 views/video