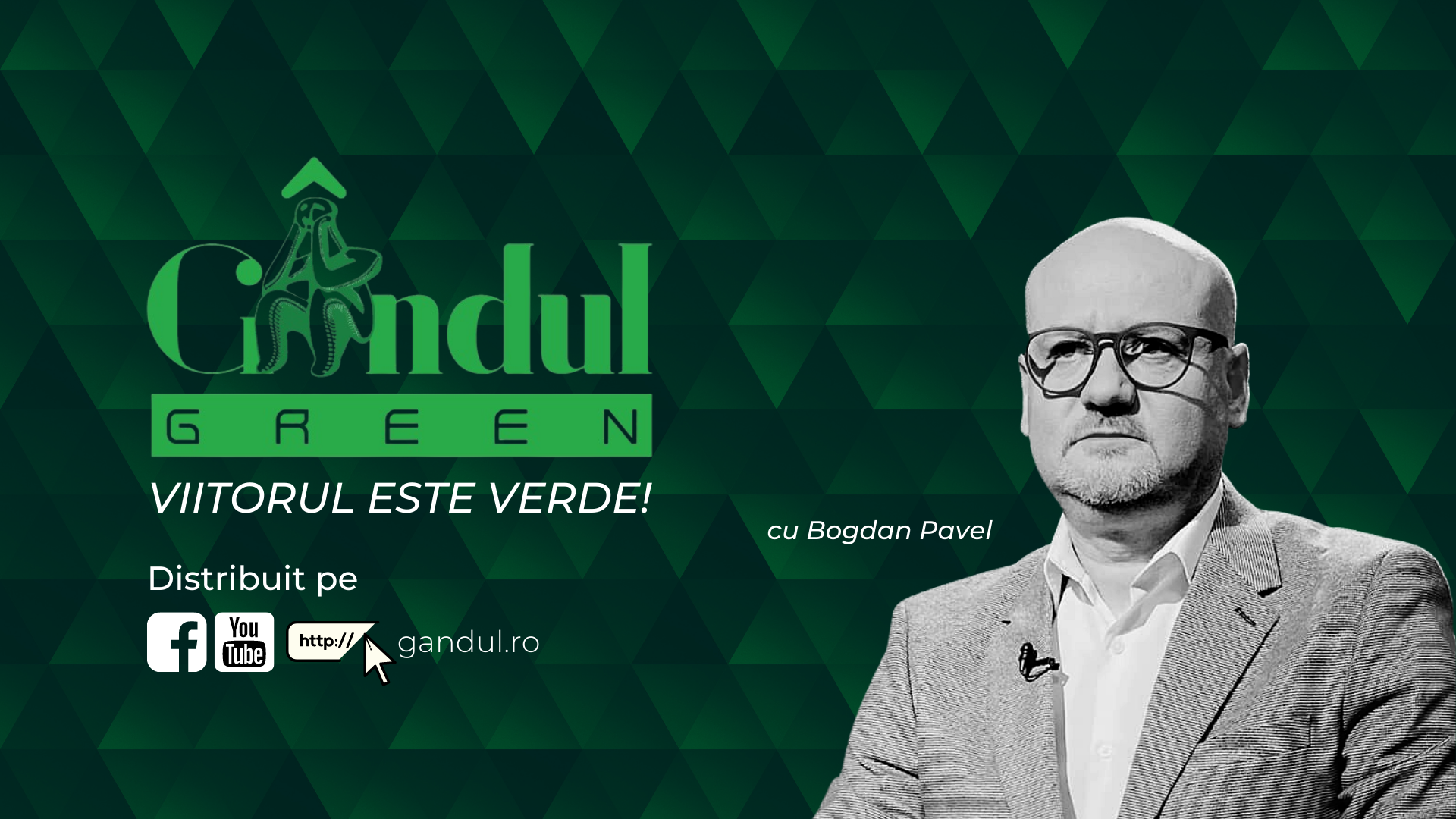 Description
Gândul Green addresses issues such as: Green Transport (electric cars,
individual means of transport: bicycles, scooters, EV tricycles
fast charging stations for EV cars, new green yachts, Smart Home, Smart City, Mobility.
The show includes a series of analyzes and interviews with the most knowledgeable experts in the fields to discuss relevant topics in the green industry. The show is a 60 minute talk-show in which Bogdan Pavel alongside his guest debate the topic of the show. 
Show Distribution
Full Show
Website – gandul.ro
Facebook – Gândul
YouTube – Gândul
Video Cuts
Website – gandul.ro
Facebook – Gandul.ro
YouTube – Gandul
Instagram – Gândul
TikTok – Gândul
Online and social media performances
Impressions on gandul.ro : 1,500 / article (average)
Reach in Facebook (average): 800 accounts / post
Reach in Instagram (average): 300 accounts / post
Video views (average) in YouTube: 2,000 views/video