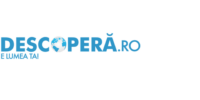 "Descopera.ro" is the platform where curiosity gets satisfied. And 1M unique visitors a month find amazing stories and news from the worlds of science, history, nature or culture.
Descopara was a magazine launched in 2003 as a monthly supplement for Ziarul Financiar and was covering stories in science, technology, nature and travel experiences. Since March 2008, the magazine has also had an online edition – descopera.ro
Under the slogan "Descopera is your world", the website offers daily information from science, history, culture, nature and the digital world for Romanian readers of all ages, being a source for improving general knowledge. The materials in the Big Questions section answer a number of more or less scientific curiosities that people of all ages have.
Website Performance and Demographics
The most visited science and techonology website in Romania, descopera.ro is one of the most respected publications in Romania. These are some key points of our audience profile and our performances based on SATI. 
Unique monthly visitors
1.037.311
Monthly sessions
1.933.821
Monthly impressions
3.951.973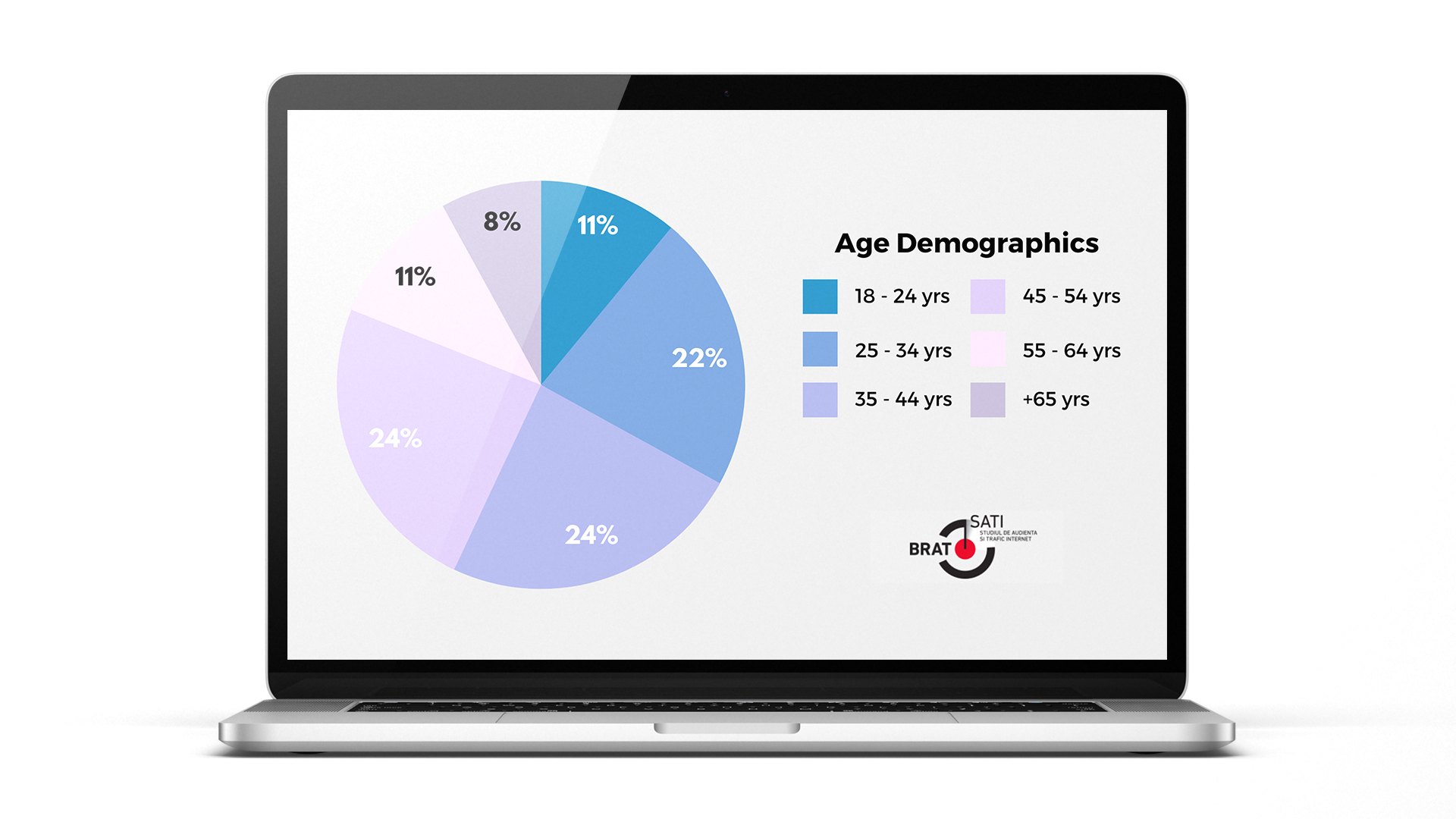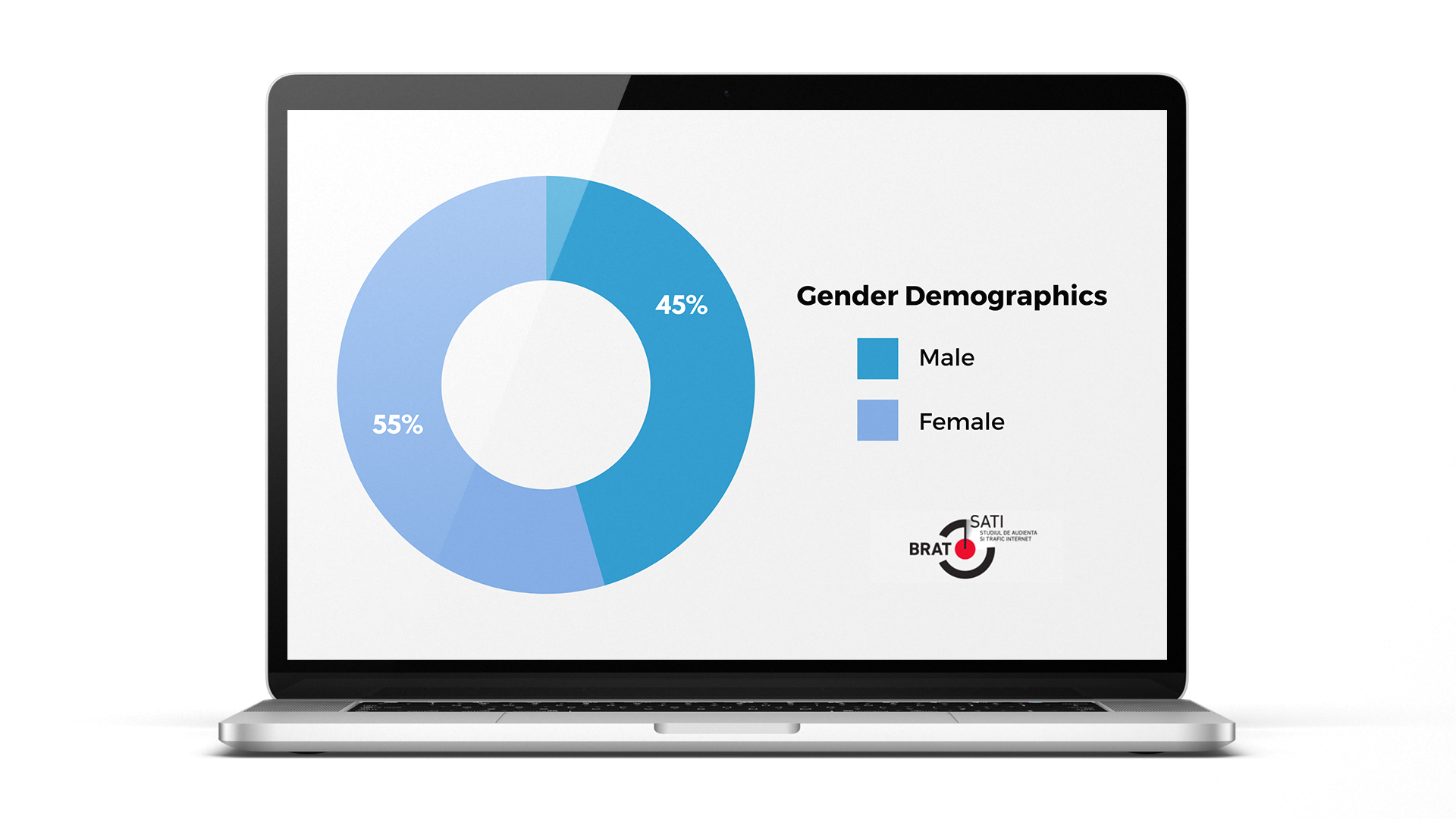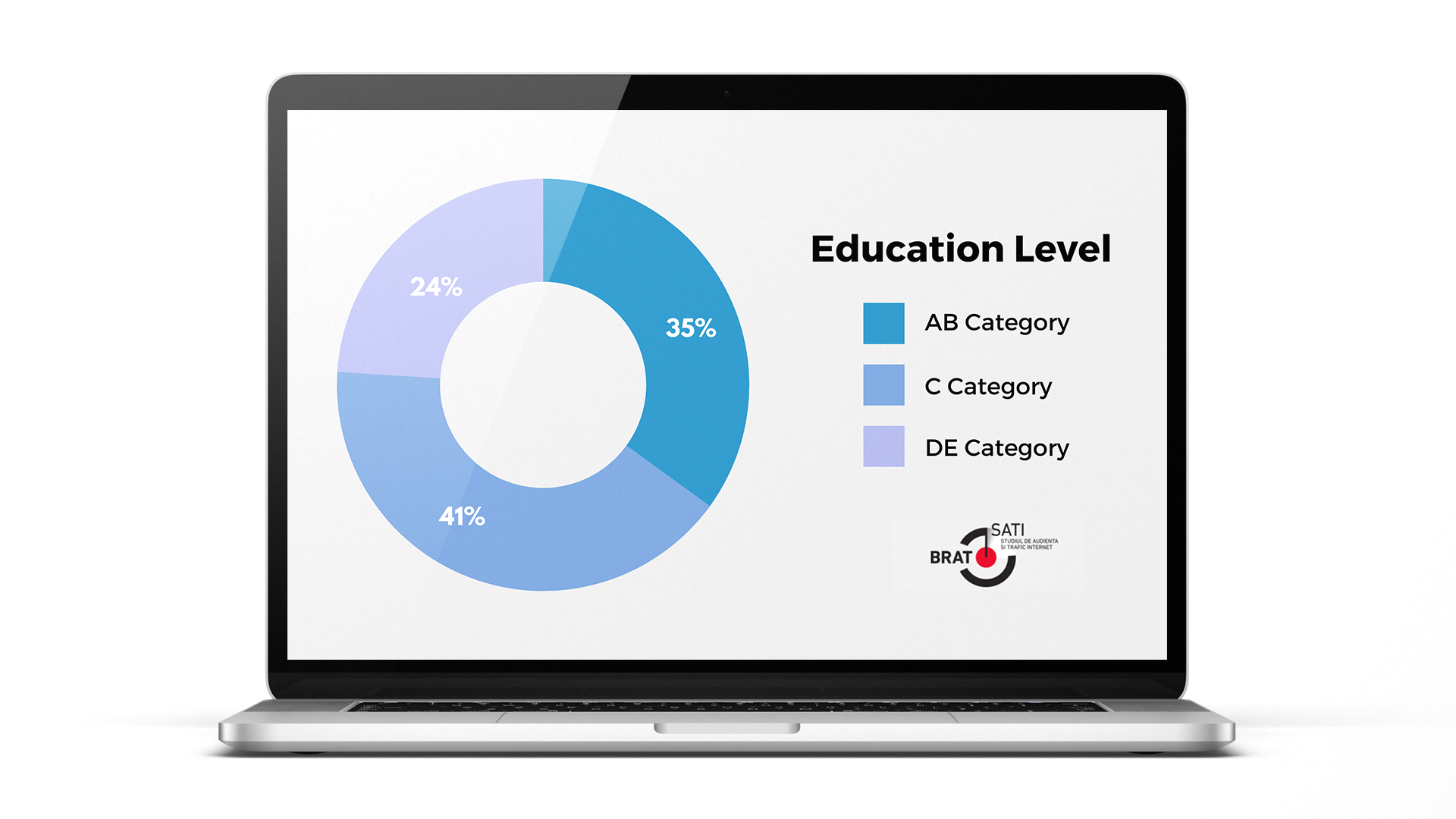 20%
Just 20% of our visitors access our website through desktop.

2%
Only 2% of our visitors use the tablet as a way to read news on descopera.ro

78 %
78% of descopera.ro visitors use mobile as a main source of information and this shows that they are constantly connected
Presence on multiple social channels
Grow your brand's presence through our social networks