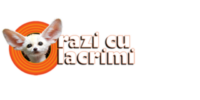 Take a break from a hectic day and read some of the best jokes on the internet. 
Jokes, Memes, funny photos and all kinds of written comedic content made to amuse and entertain our audience.
Website Performance and Demographics
These are some key points of our audience profile and our performances based on Google Analytics. 
Unique monthly visitors
154.982
Monthly impressions
1.758.981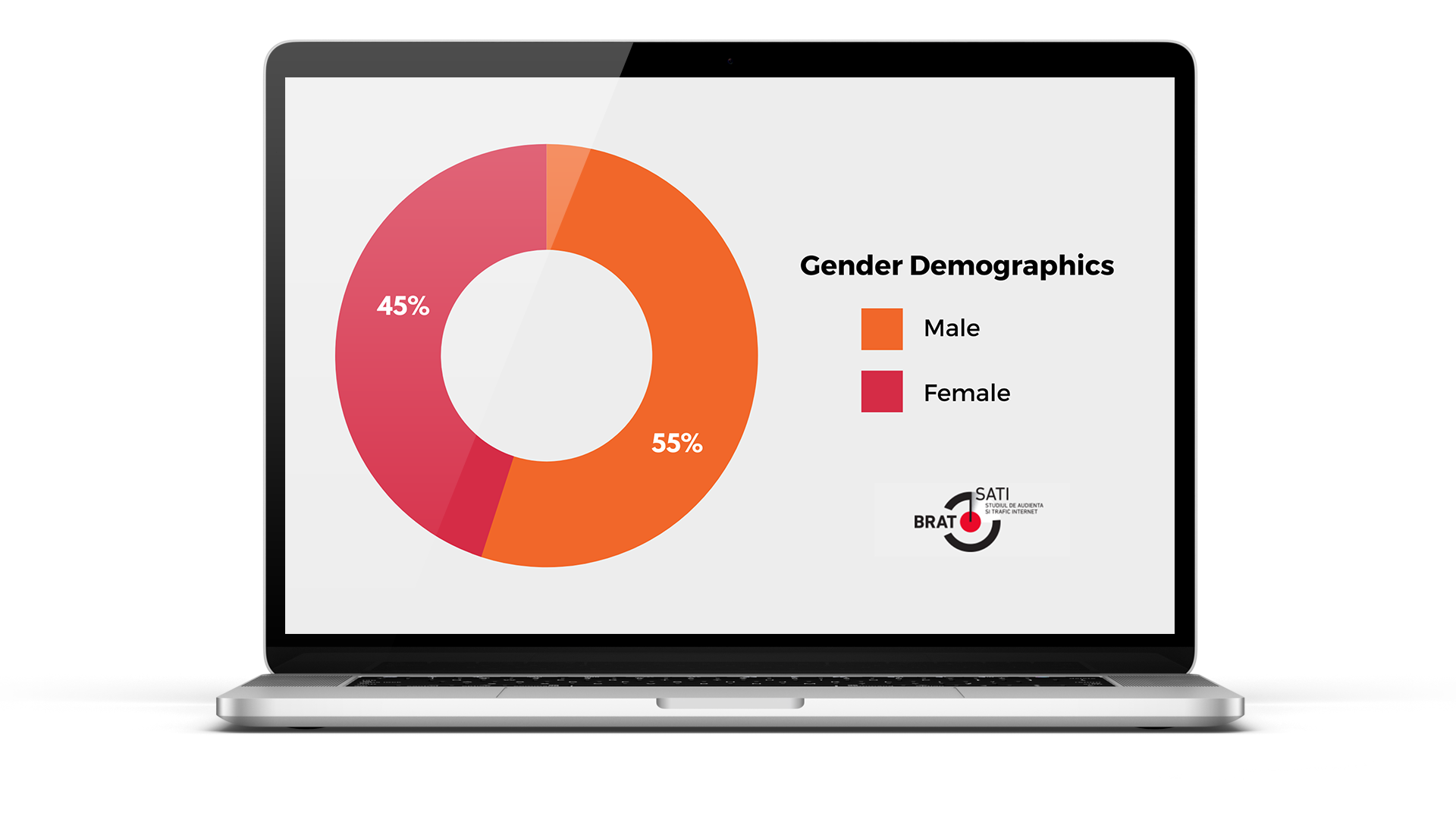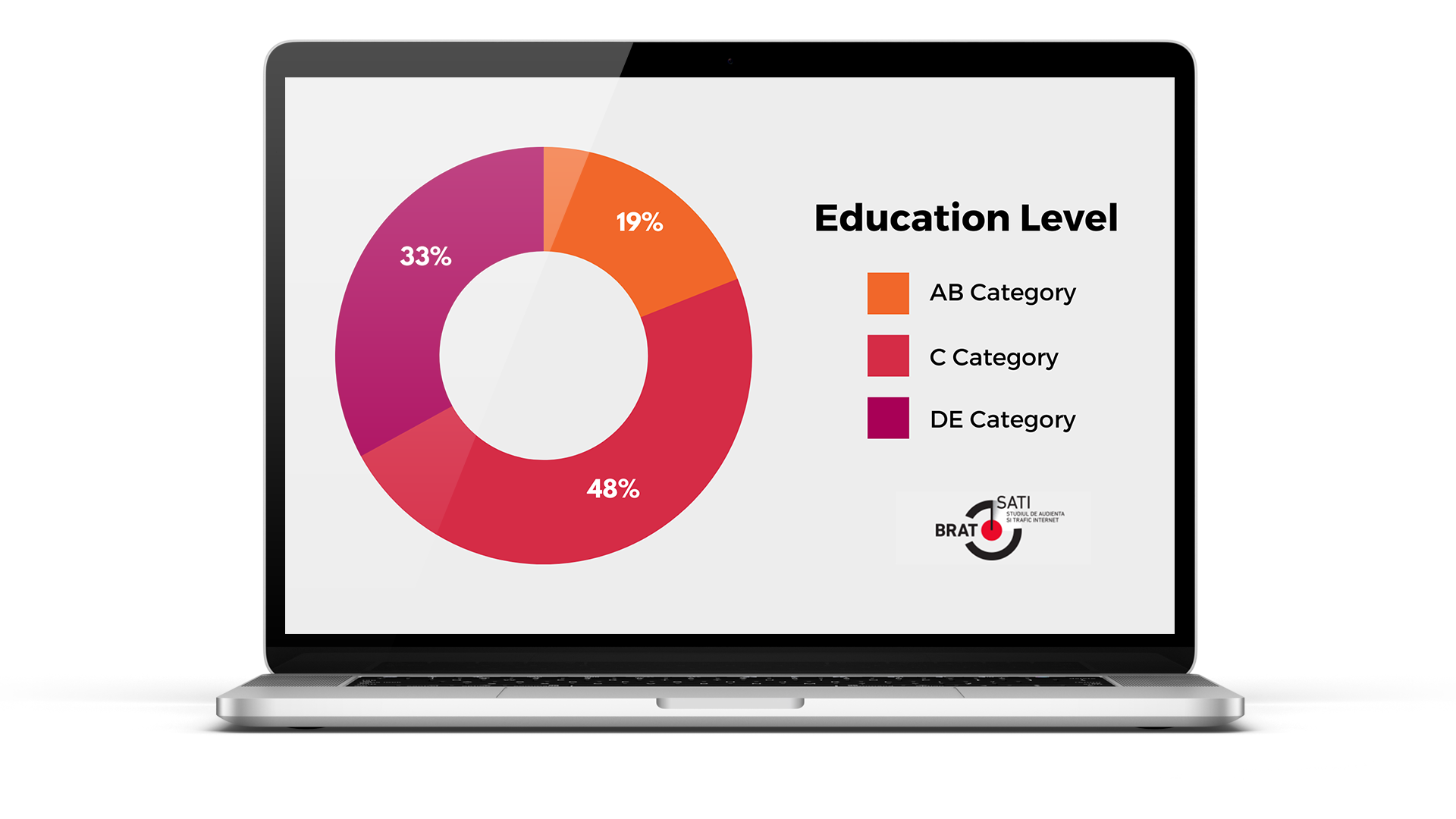 17%
Just 17% of our visitors access our website through desktop.

2%
Only 2% of our visitors use the tablet as a way to read news on raziculacrimi.ro

81 %
81% of raziculacrimi.ro visitors use mobile as a main source of information and this shows that they are constantly connected
Presence on multiple social channels
Grow your brand's presence through our social networks