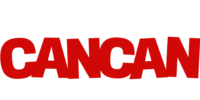 Cancan.ro is where 4.8 million unique visitors a month find stories, from the biggest world news events to the most talked about stars in entertainment.
Cancan is a tabloid journalism online newspaper that made its debut on  April 16, 2007. In 2009 it was in the top 4 (after Click !, Libertatea şi Adevărul) among the Romanian newspapers in terms of sales, with average daily sales of 88,310 copies.
On August 5, 2012, Cancan Media closed the print edition of the newspaper, focusing on online and TV.
Cancan changed the entertainment news  landscape by changing the way the public gets its news. Frequently  referenced by various media, Cancan is one of the most-cited entertainment  news sources, utilized by national network and local newsgathering  organizations across the country.
Cancan is a name that soon became a trademark on the romanian market.
Website Performance and Demographics
One of the most visited websited in Romania, cancan.ro is the #1 tabloid online publication in Romania. These are some key points of our audience profile and our performances based on SATI. 
Unique monthly visitors
4.804.688
Monthly sessions
15.238.014
Monthly impressions
44.998.098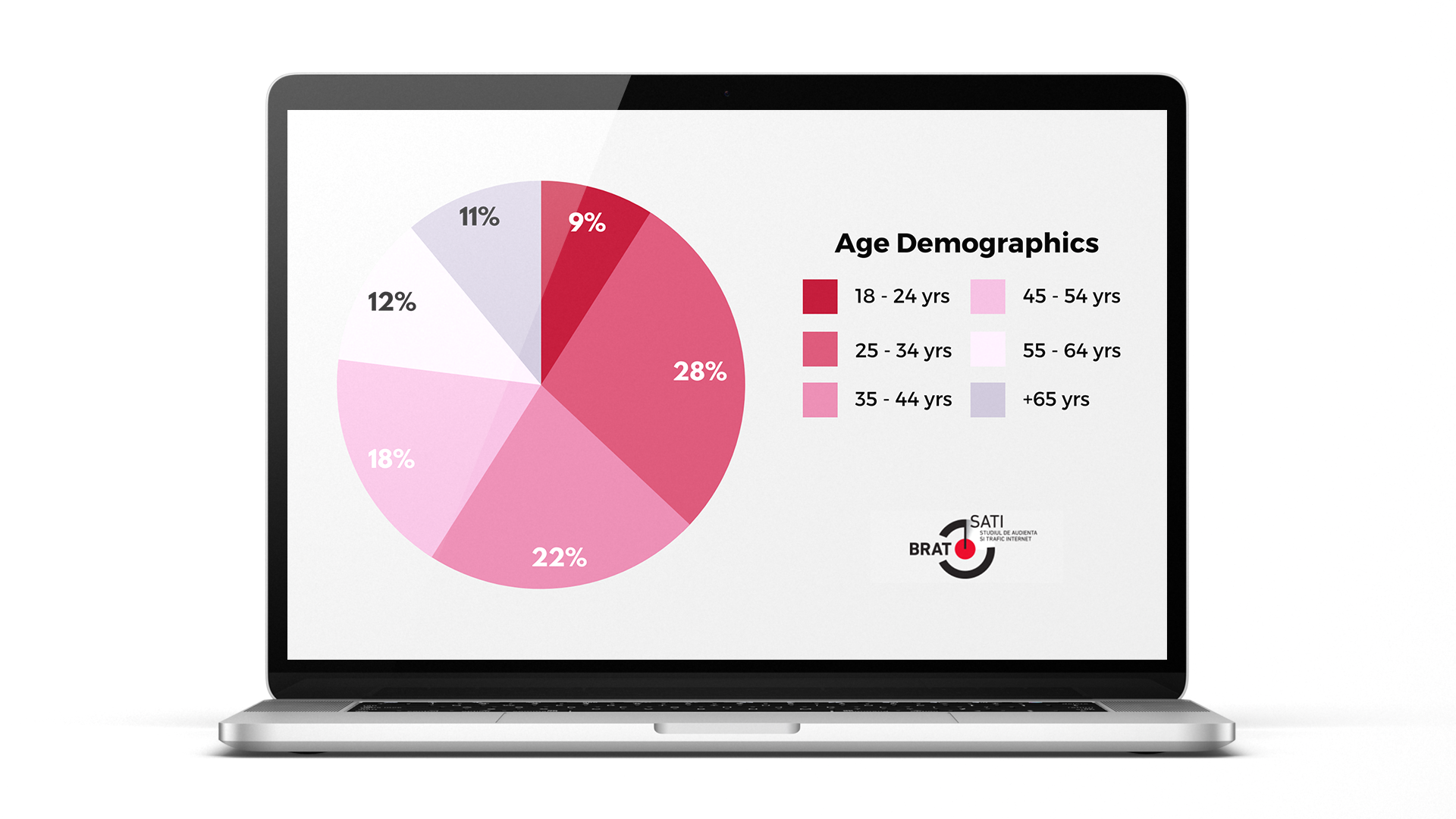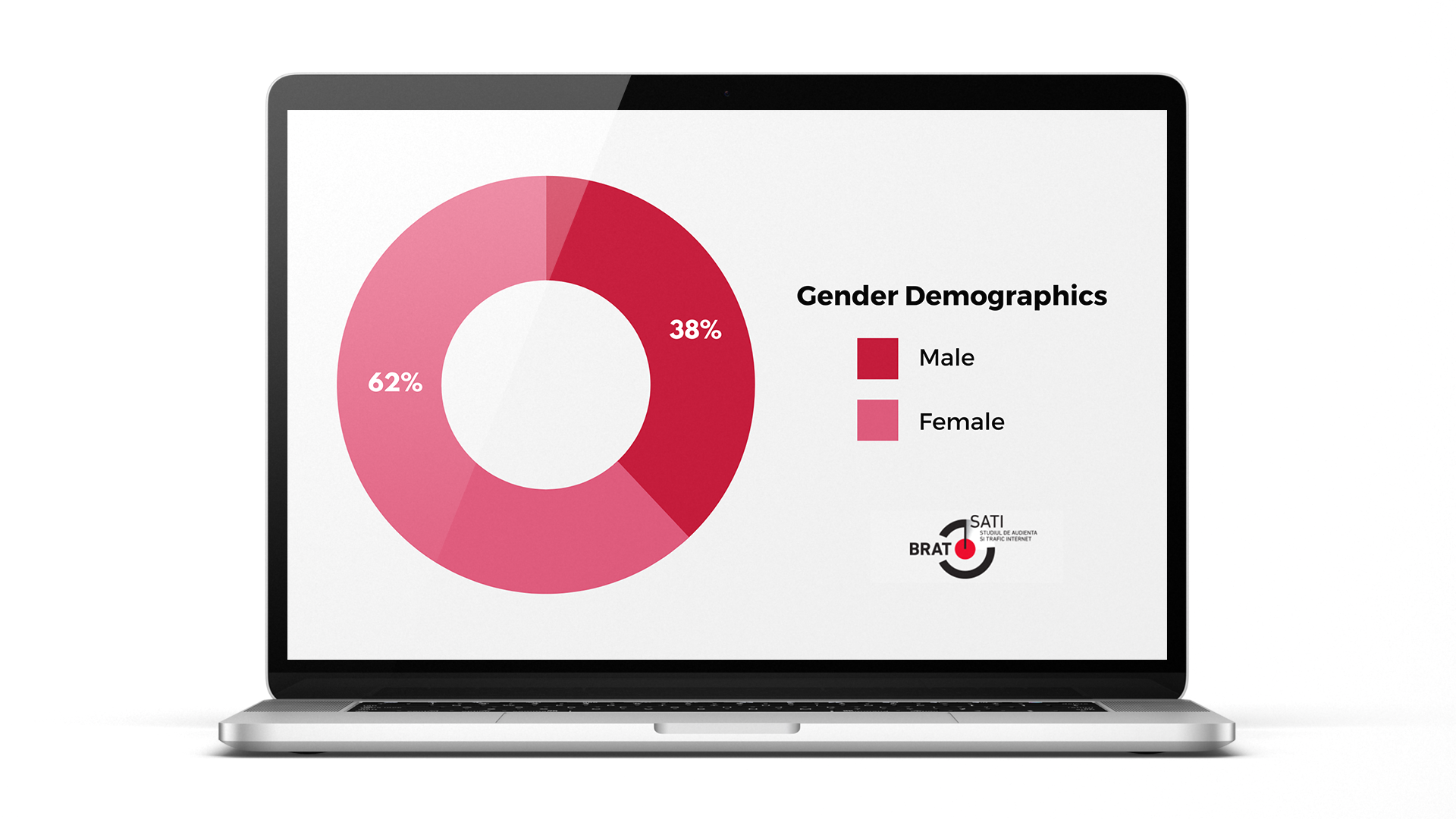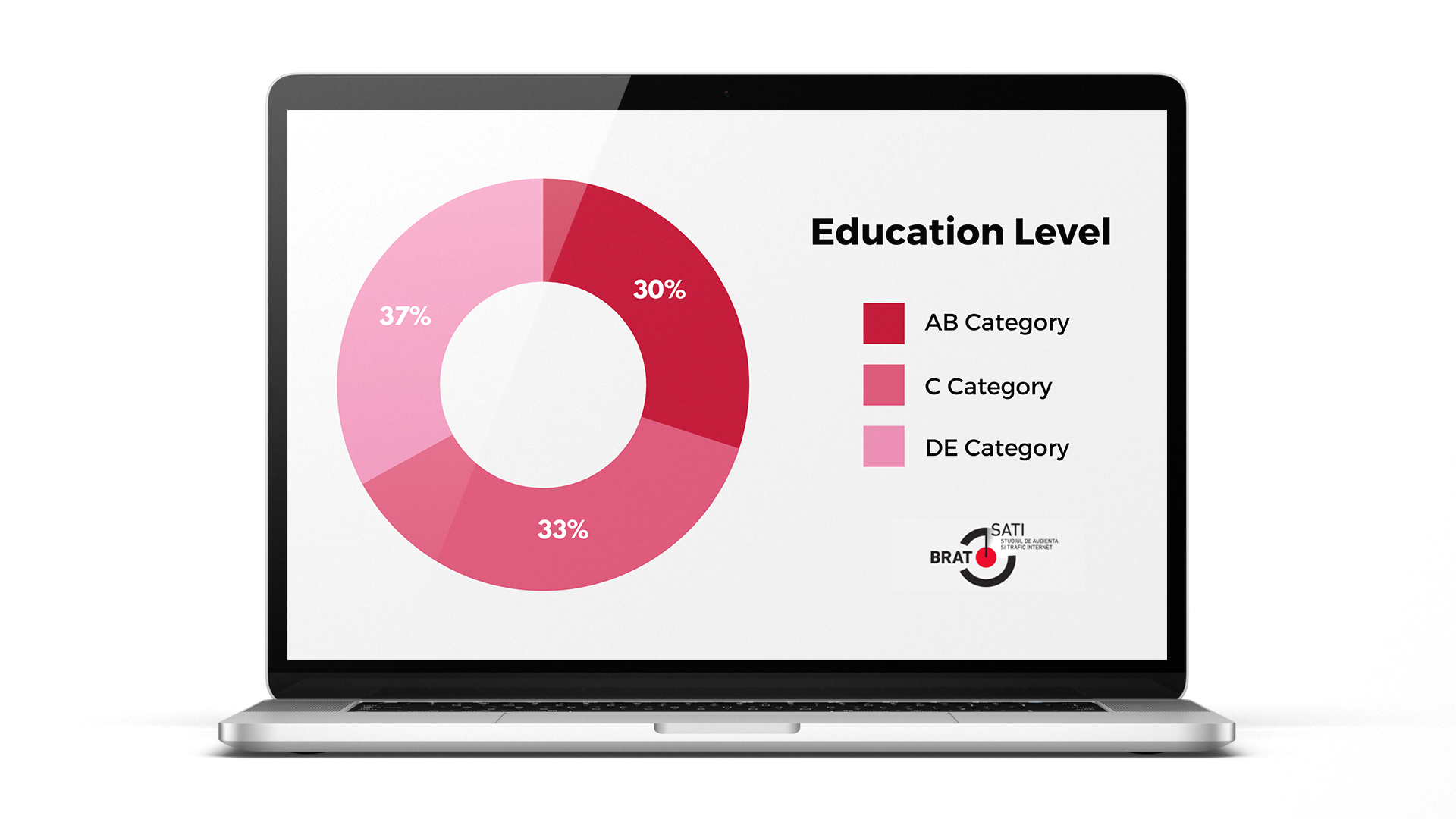 15%
Just 15% of our visitors access our website through desktop.

2%
Only 2% of our visitors use the tablet as a way to read news on cancan.ro

83 %
83% of cancan.ro visitors use mobile as a main source of information and this shows that they are constantly connected
Presence on multiple social channels
Grow your brand's presence through our social networks