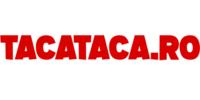 Tacataca.ro is an excellent option for those keen on the latest mass-media news, whether interested in TV stars or shows known to the general public.
Tacataca.ro is a site published in 2019, with the main goal of bringing a breath of fresh air in Romania's showbiz and lifestyle news, while maintaining its focus on current events.
Part of GANDUL MEDIA NETWORK, Tacataca.ro complements the company's portfolio with a well-defined structure, in which the emphasis is on the ease with which visitors have access to content. Our site is, at the same time, a source of information and entertainment for its users.
Website Performance and Demographics
One of the most visited websited in Romania, cancan.ro is the #1 tabloid online publication in Romania. These are some key points of our audience profile and our performances based on SATI. 
Unique monthly visitors
501,230
Monthly impressions
12,154,327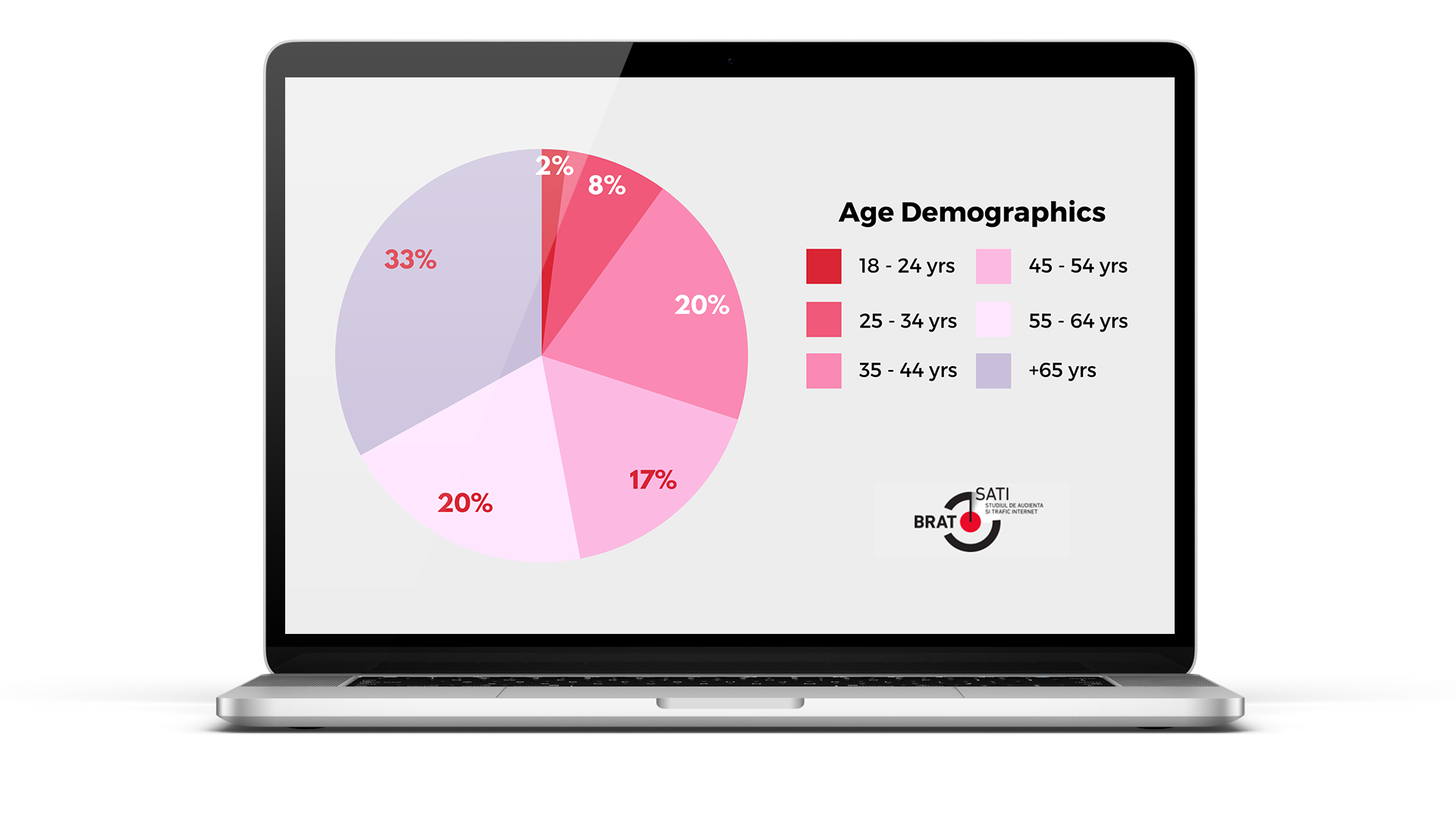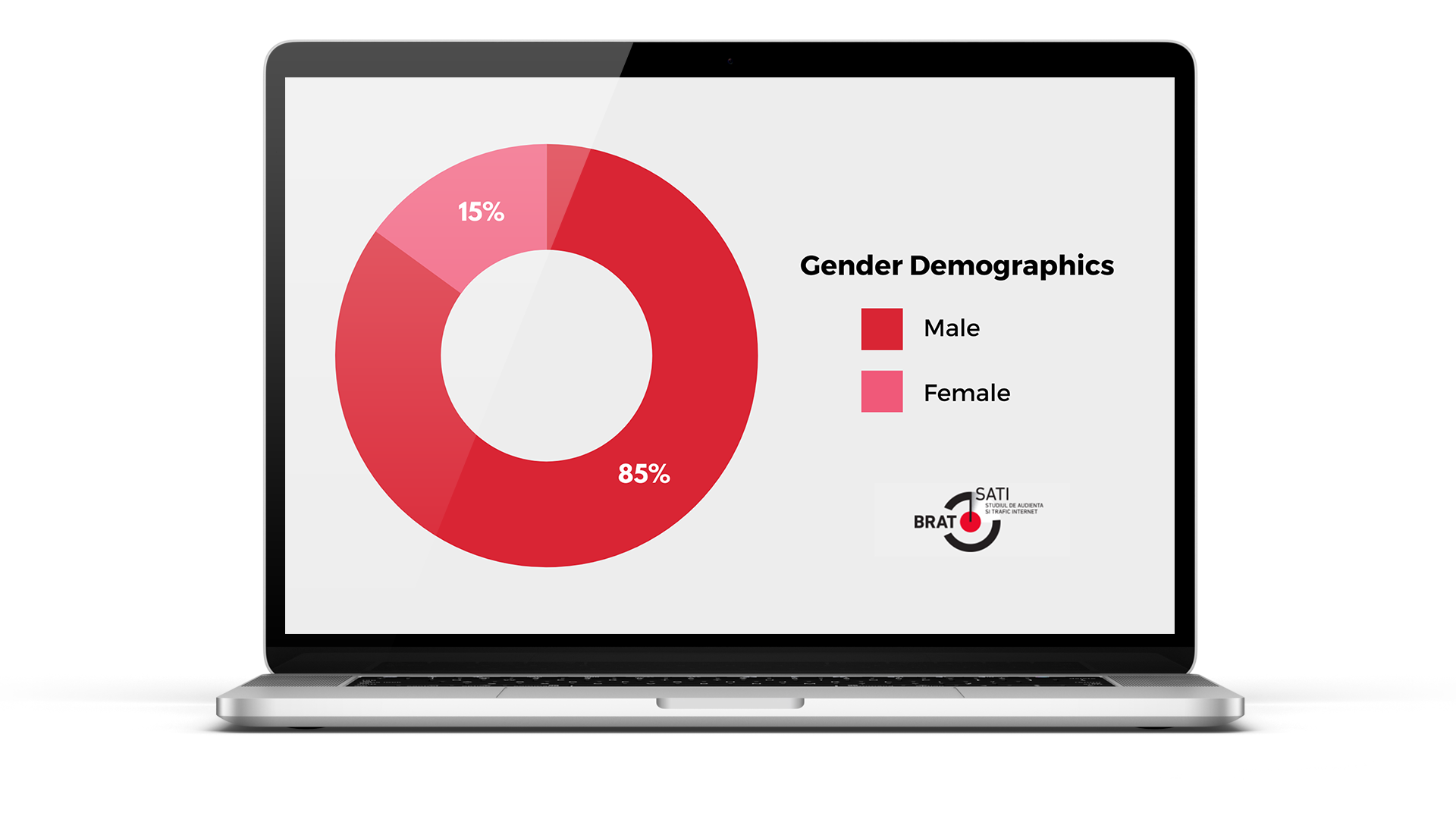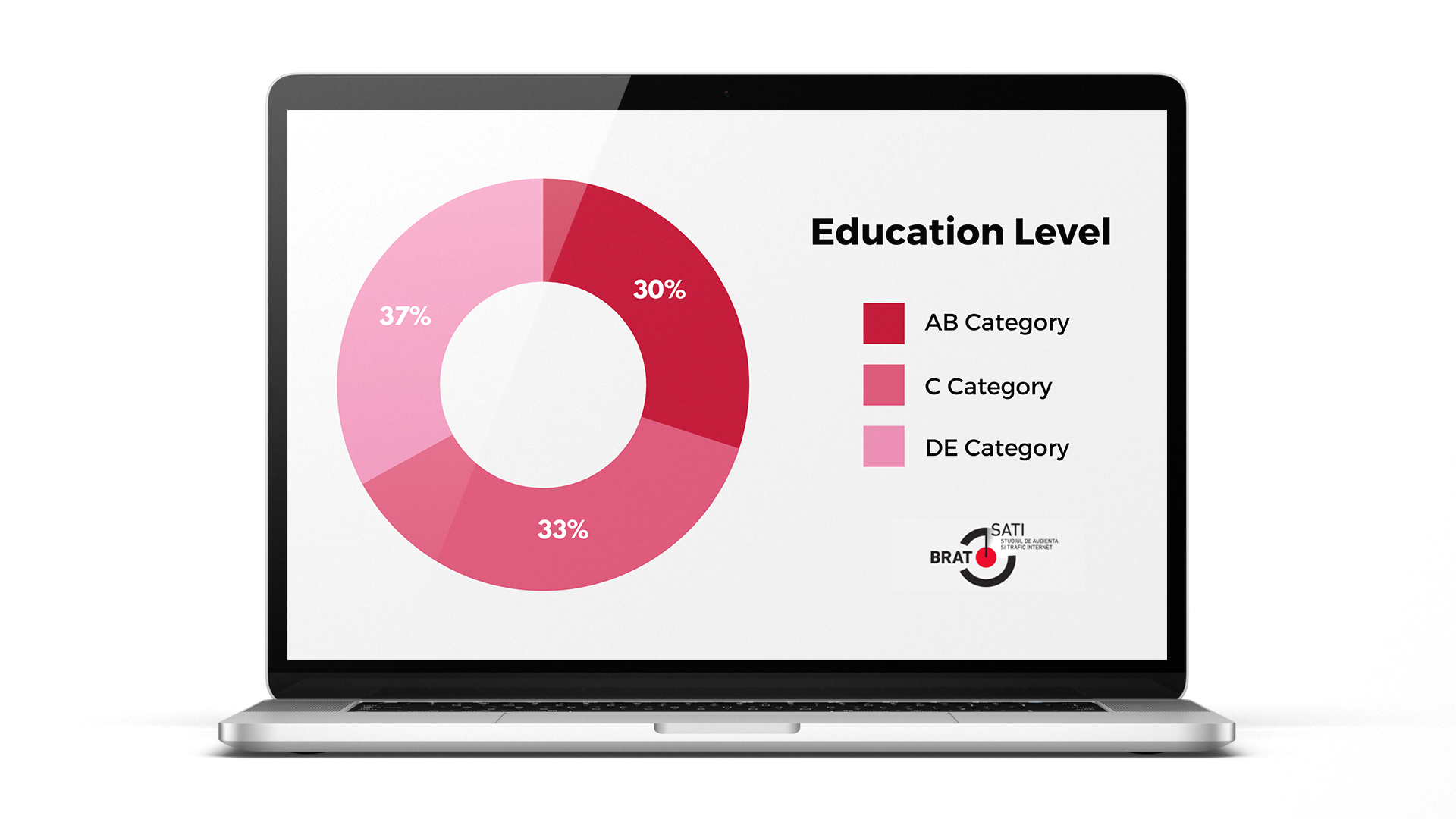 13,5%
Just 13,5% of our visitors access our website through desktop.

1,5%
Only 1,5% of our visitors use the tablet as a way to read news on tacataca.ro

85 %
85% of tacataca.ro visitors use mobile as a main source of information and this shows that they are constantly connected
Presence on multiple social channels
Grow your brand's presence through our social networks