Our Vision
We have been developing our brands for more than 20 years and we have been continuously improving and customizing based on the needs of the current market. The power of adaptability is the key to our success.
We understand your needs and expectations and we are here to help you reach what you have aimed for. We are familiar with terms like profitability, notoriety, sympathy and client satisfaction and that is why we have a broad range of products and services that will help you reach your target succesfully.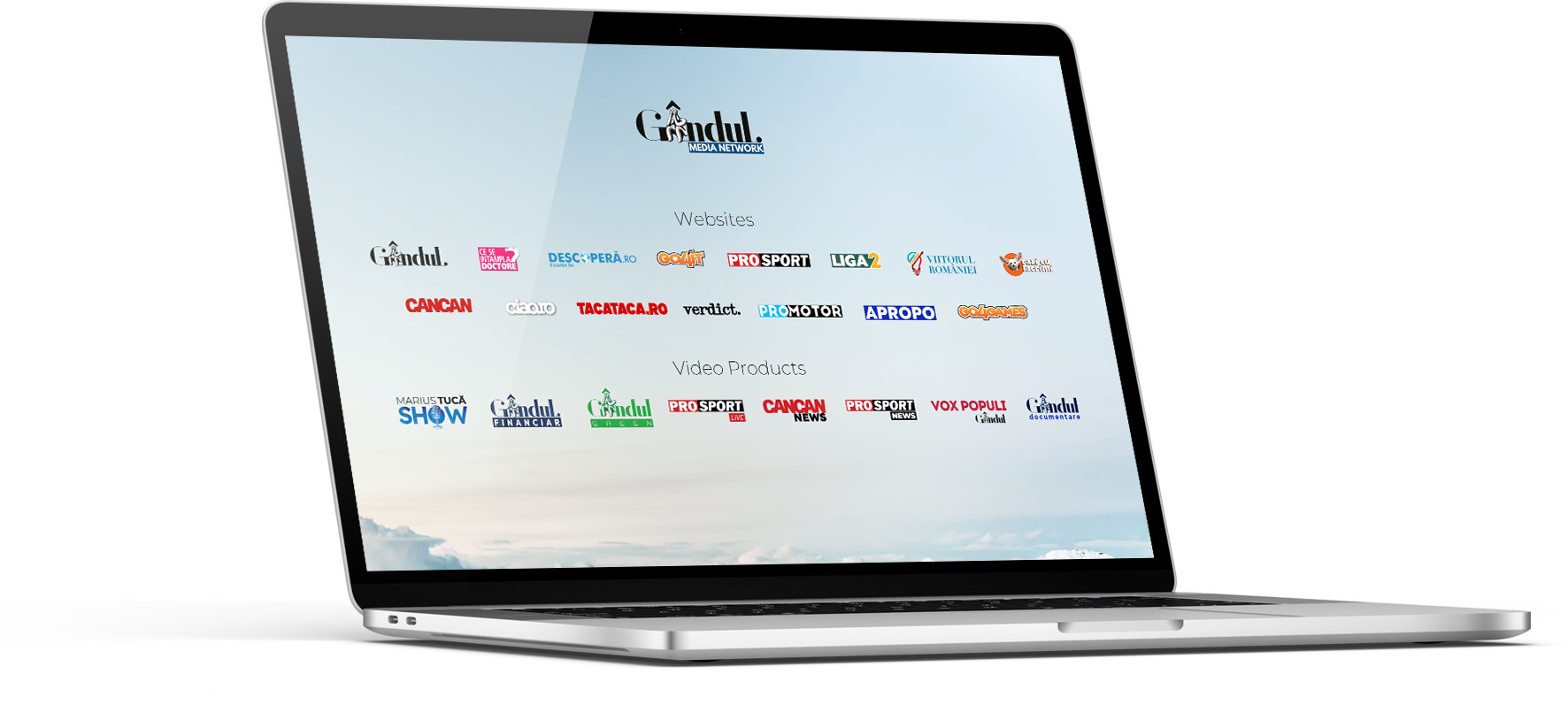 Our Brands. The power that defines us.
We have a portofolio comprising 15 brands that gather more than 1 million unique visitors on our websites each day.
Here is an overview of our monthly performances (based on the entire media group).
10,717,833
Unique monthly visitors
50,428,832
Unique monthly sessions
127,629,622
Unique monthly impressions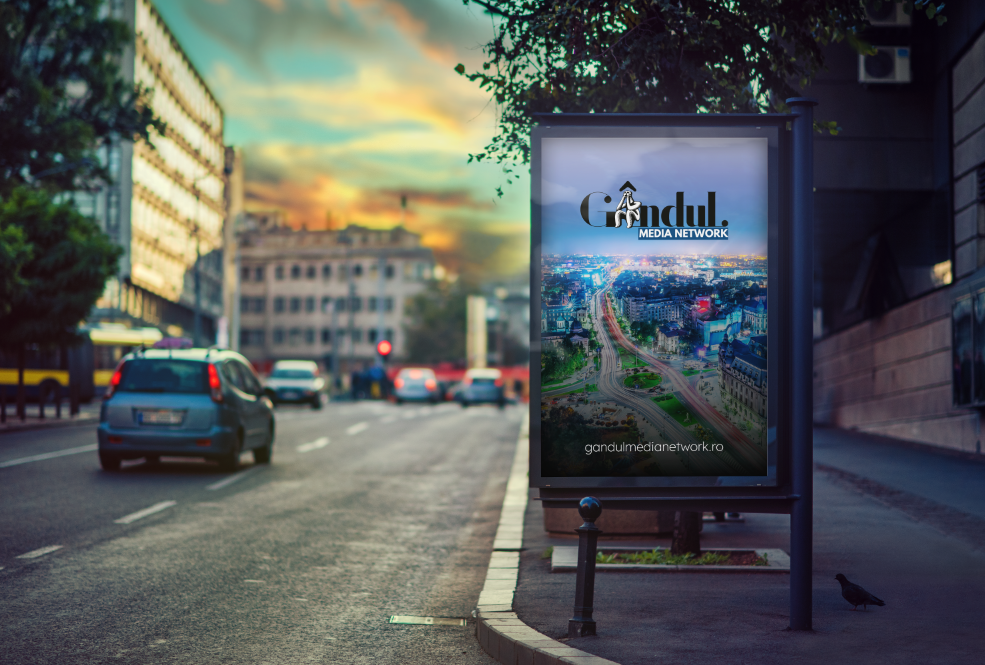 Online Display
Advertise through our websites with creative banner design that captivate our audience


Video Content Sponsorships
Choose one or more of our video products to advertise your brand.


Native Articles
Generating high-engagement with this type of advertising that matches the form and function of the brand upon which it appears.


Social Media Partnerships
Grow your community, engage with them in a creative way, through our channels and even generate leads.


Creative Video Partnerships
We can create bespoke, editorial-style video campaigns in partnership your brand.


Event Partnership
We can create bespoke event concepts for our parteners together with full implementation and managing,.

Our Team
Editorial Director
Adrian Artene has been publishing in the national press since 1996. A quarter of a century of journalism. Of which – for a decade – he was a special reporter in the Investigations Department of the ZIUA newspaper.
He polished his writing in the editorial offices of "România Libera" and "Jurnalul Naţional", he was the editor-in-chief of the dailies "Averea" (rebranded "Click"), "Cancan" or "Naţional", and today he is the editorial director of the press group Gândul Media Network.
He coordinates, among others, "Gândul", "ProSport", "Cancan", "Ciao", "Promotor", "Descopera", "ApropoTV" or "Ce se intampla doctore?".
He presented shows with a consistent audience on B1TV, Kanal D and Acasă TV. A double degree in Journalism and Law, he also graduated with two master's degrees in Theology and Criminal Sciences. He is the author of the book "State Mafia", but also of the volumes of poems "Loves for which God also cried" and "The punctuation of love". He is a member of the Union of Professional Journalists and, at the same time, of the Union of Romanian Composers and Musicologists. He has won numerous awards for the investigative press, as well as literary awards.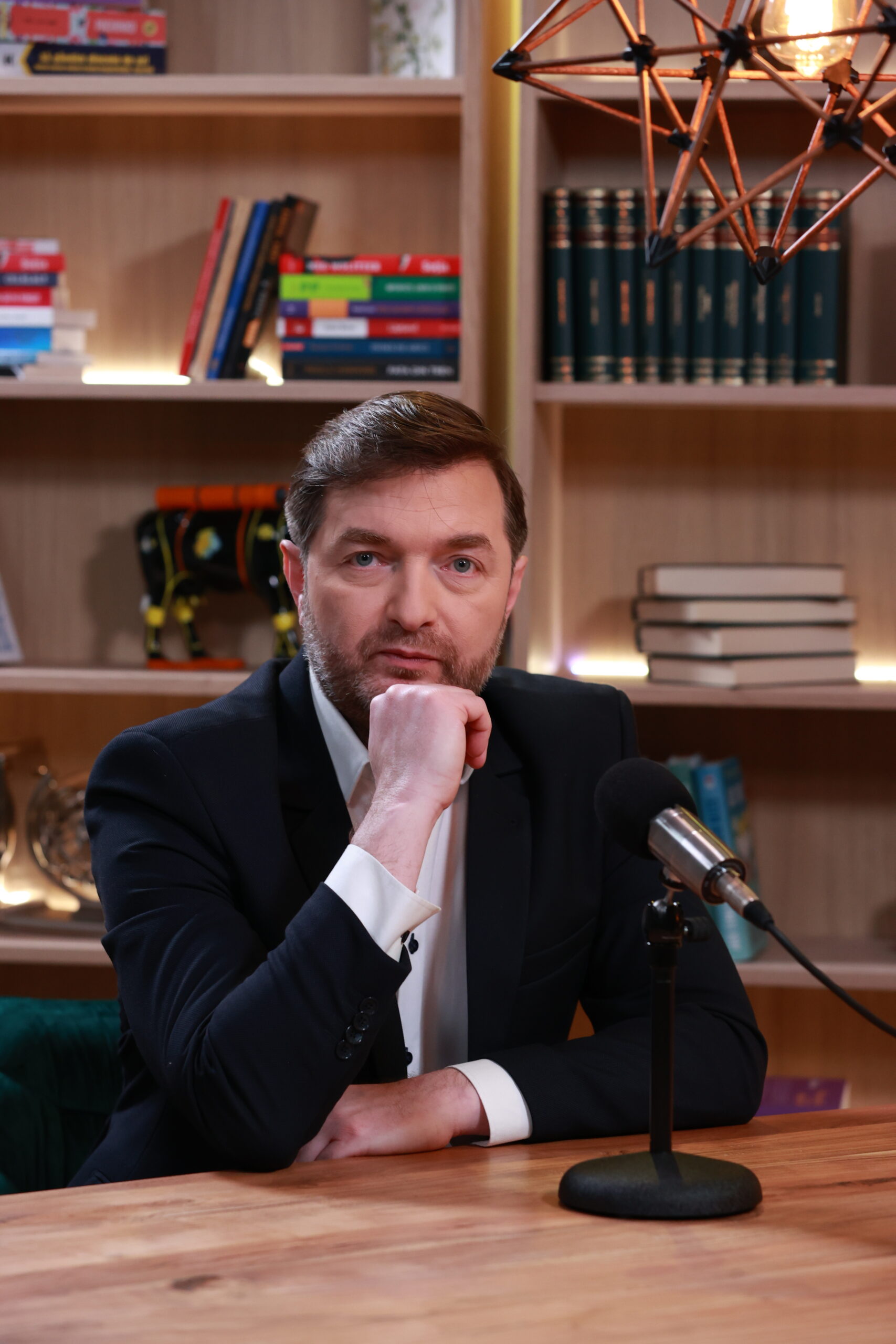 "We're really pleased with the number of clicks from the campaing run on GMN to our website, and we would definitely recommend advertising with Gândul Media Network to other businesses. It was about awareness of us. The amount of exposure has been incredible."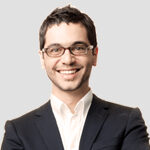 Mihai Pașcu
Marketing Manager, Unibet
"I would have never thought I could advertise on such a huge platform as Gândul Media Network, and I don't usually push myself out of my comfort zone but everything about this collaboration from the advertising team to the sales team I was working with – has been incredible. I'm not that techy, and when I needed help, it was there every step of the way."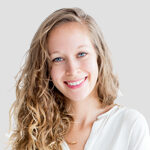 Liana Ioniță
Brand Manager, Dr Phyto
I was able to do quite a wide advertising campaign on Gândul Media Network, even if my budget was not that big, there was some great help from the team so you can really target it down and reach the right audience.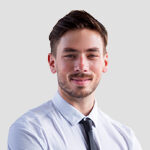 Șerban Lovin
CEO, UrbanBag