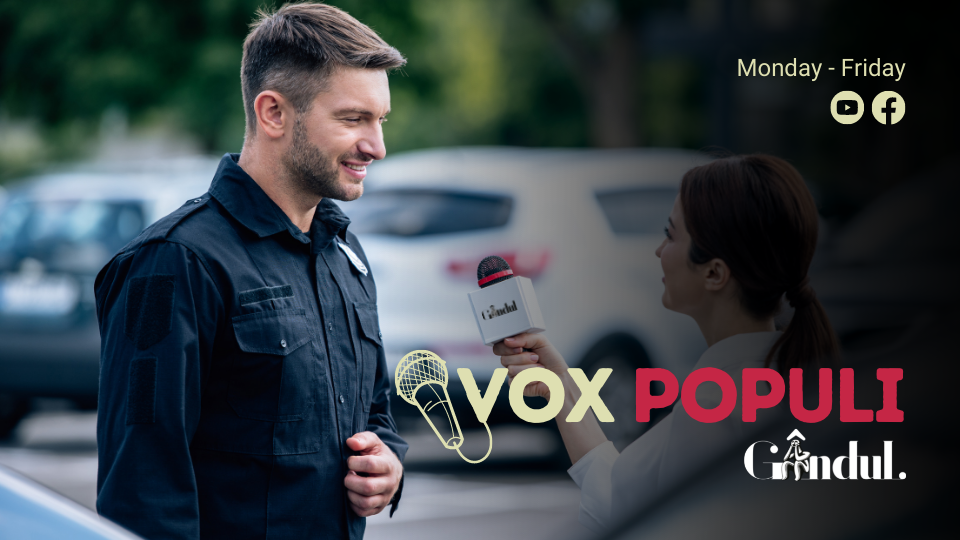 Description
Gândul Vox populi – the unadulterated reality of our society is a video product that presents  the opinion of the ordinary citizen on current issues.
The popular perception of a seen / heard event is a way to better understand our society and how do they perceive the world news.
"The daily comment", as everyone understands events in their own unique way is a section of this daily show.
Show Distribution
Full Show
Website – gandul.ro
Facebook – Gândul
Youtube – Gândul
Video Cuts
Website – Articles with video embeded on gandul.ro
Tik-Tok – @gandul
Instagram – @gandul
Online and social media performances
Impressions on gandul.ro : 6,400 / article (average)
Reach in Facebook (average): 1,200 accounts / post
Reach in Instagram (average): 500 accounts / post
Video views (average) YouTube: 890 views/video